OBRFW 6 is scheduled during Feb. 18-23, 2019 at various downtown locations in Baton Rouge, LA. To expedite your experience, click here to download the form for you to fill out. We strongly encourage you to download the application, fill it out and bring it with you to the model search on Jan. 19 and Jan. 20. However, hard copies will be made available at the model call. Please read the flyer for instructions on what to bring and how to dress to the casting.
YOU MUST physically attend one of our Model Casting Call days on January 19th or January 20th at the East Baton Rouge Library Main location. There you will have your measurements and sizes taken, have your photos taken by a professional photographer, and also have your runway walk be evaluated by our independent panel of judges from the fashion, media and entertainment industry.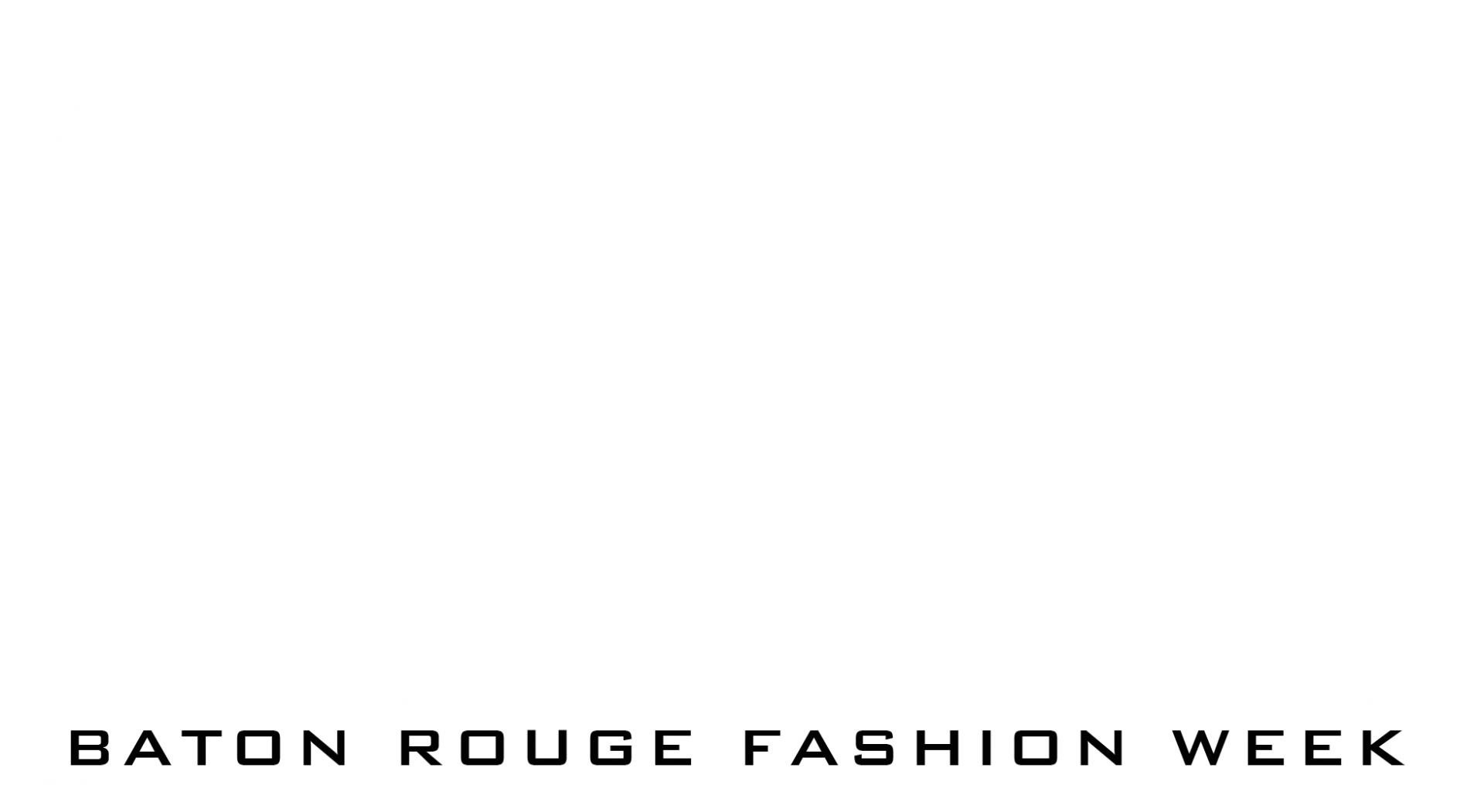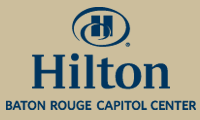 Title. Double Click Here.
Hotel Partner for 2019
Click on it to book your room
Mention BRFW