Oneofakind Baton Fashion Week/BDC © 2013-2017
​​​​​Presented by Oneofakind Talent Inc.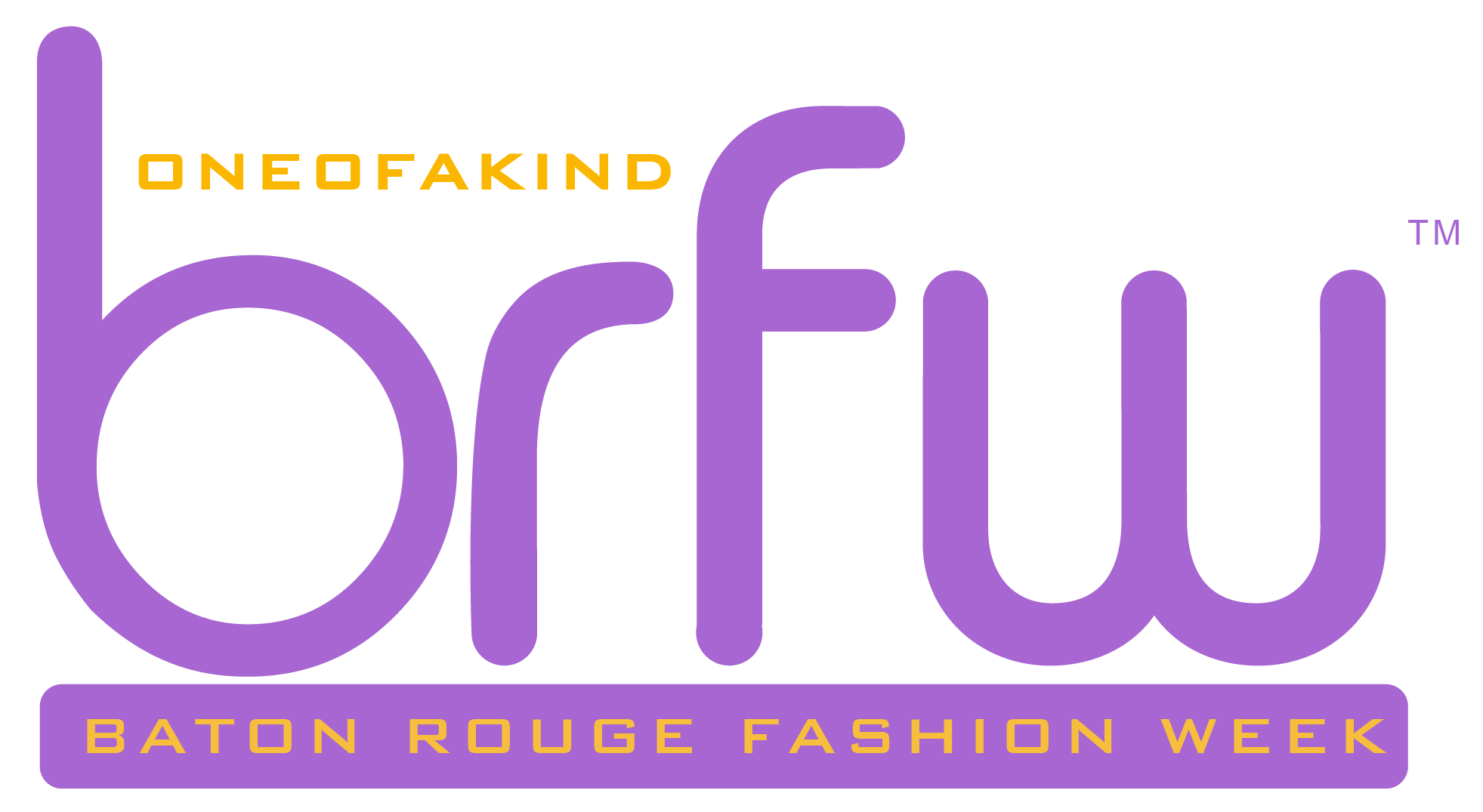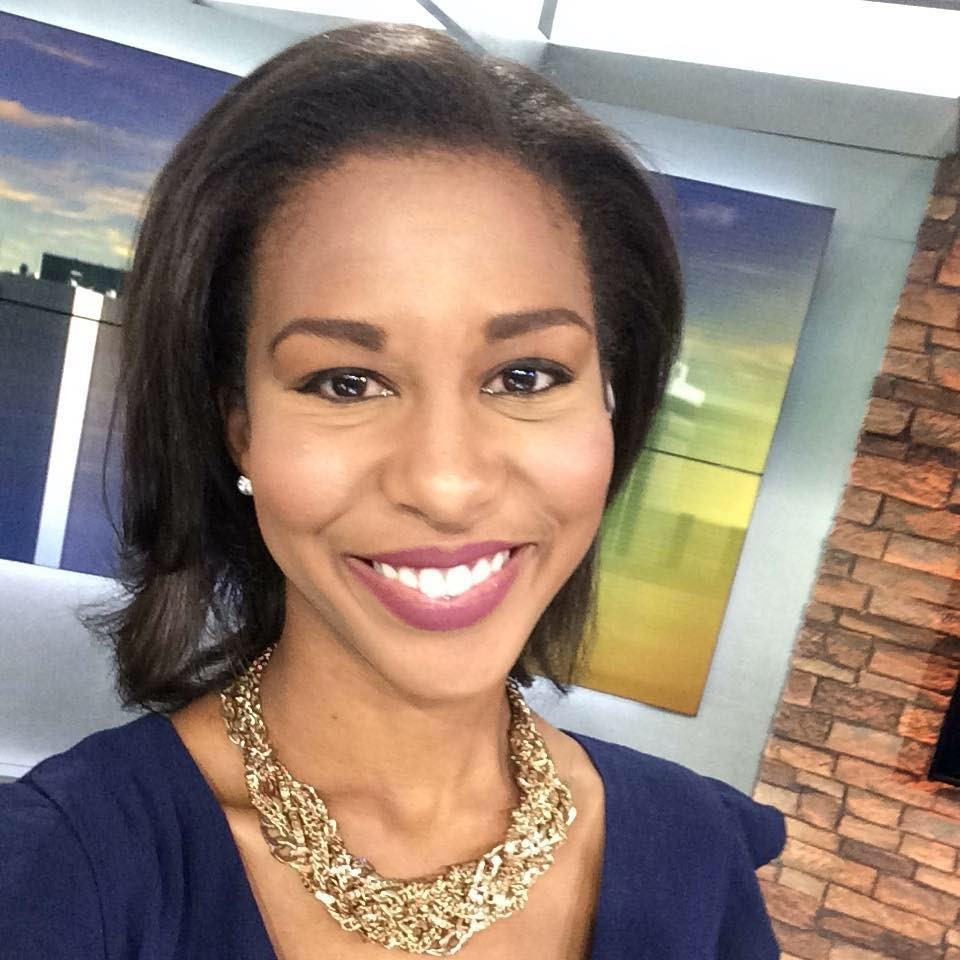 Brandi B. Harris - BIG Night host
Brandi is Morning Anchor and Multimedia Journalist for WBRZ News 2. She's a graduate of Southern University with a B.A in Broadcast Journalism. Her parents are also Southern graduates, making her a third generation Jaguar.
Before joining WBRZ, Brandi worked as a Morning Anchor/Reporter at 10/11 News in Lincoln, Nebraska. She is happy to be home in South Louisiana, after growing up in Baton Rouge, Thibodaux, and Gonzales.
As a young girl, Harris became fascinated with TV News while watching Hoda Kotb when Hoda was a local reporter in New Orleans. Her love for storytelling continued to grow and blossom as she grew older and went to college.
Harris is married to her college sweetheart, Aris Harris. When Brandi isn't reporting the news, she loves to binge watch TV shows and spending time with her husband and family.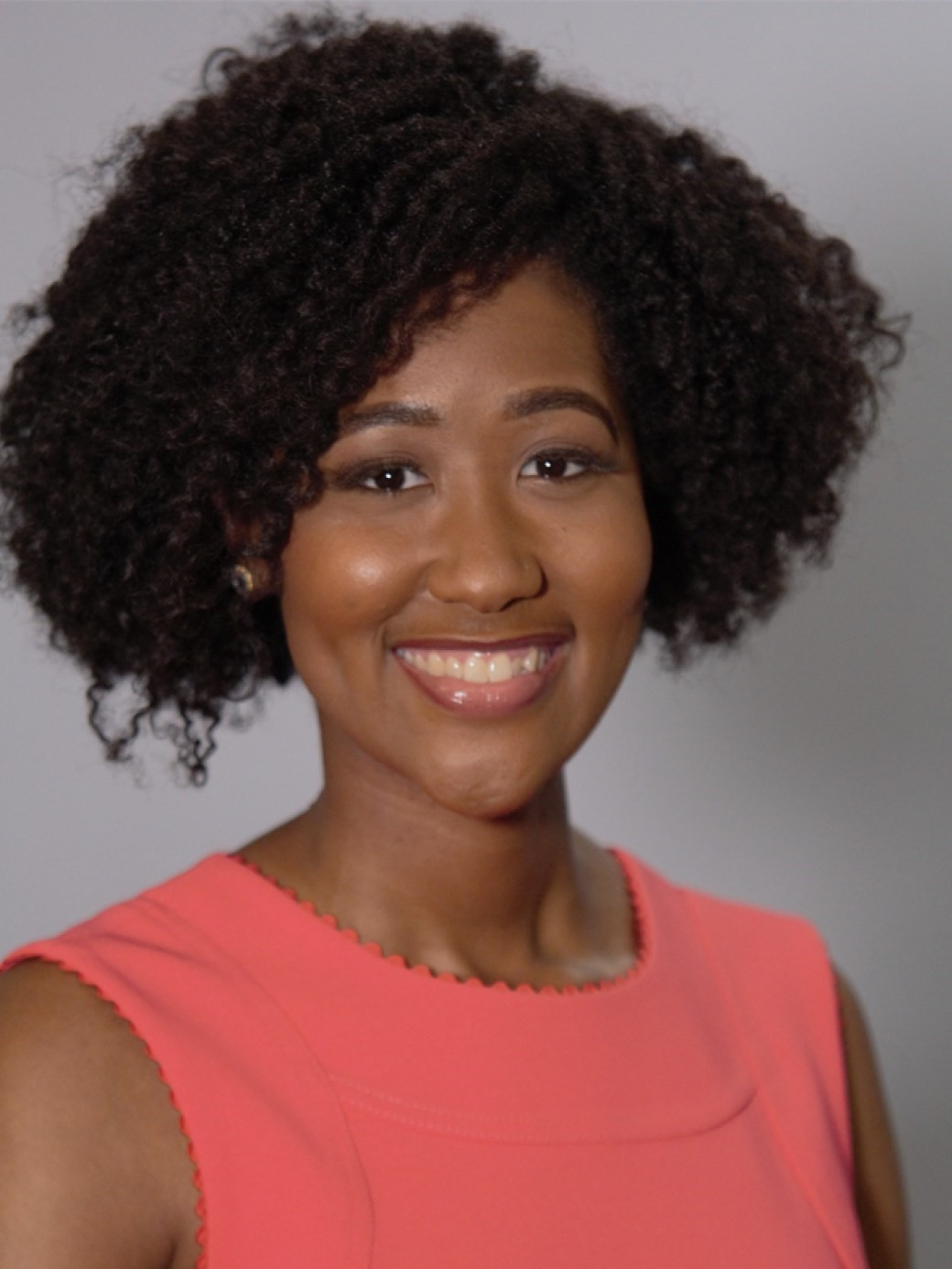 Kourtney Williams - FAB host
Kourtney s a Reporter for WVLA/WGMB. She's a Baton Rouge native, so she's no stranger to the Capitol City. Before returning home, she spent two years working as a Reporter/Morning Show Anchor for The Delta News in Greenville, MS. She received her degree in Communication from Southeastern Louisiana University. She also gained experience interning for WBRZ in Baton Rouge and WDSU in New Orleans. Her passion for journalism comes from her curiosity of wanting to know what's going on in the world and love for storytelling. When she's not covering stories, she likes to hang out with friends and family, play video games, and write.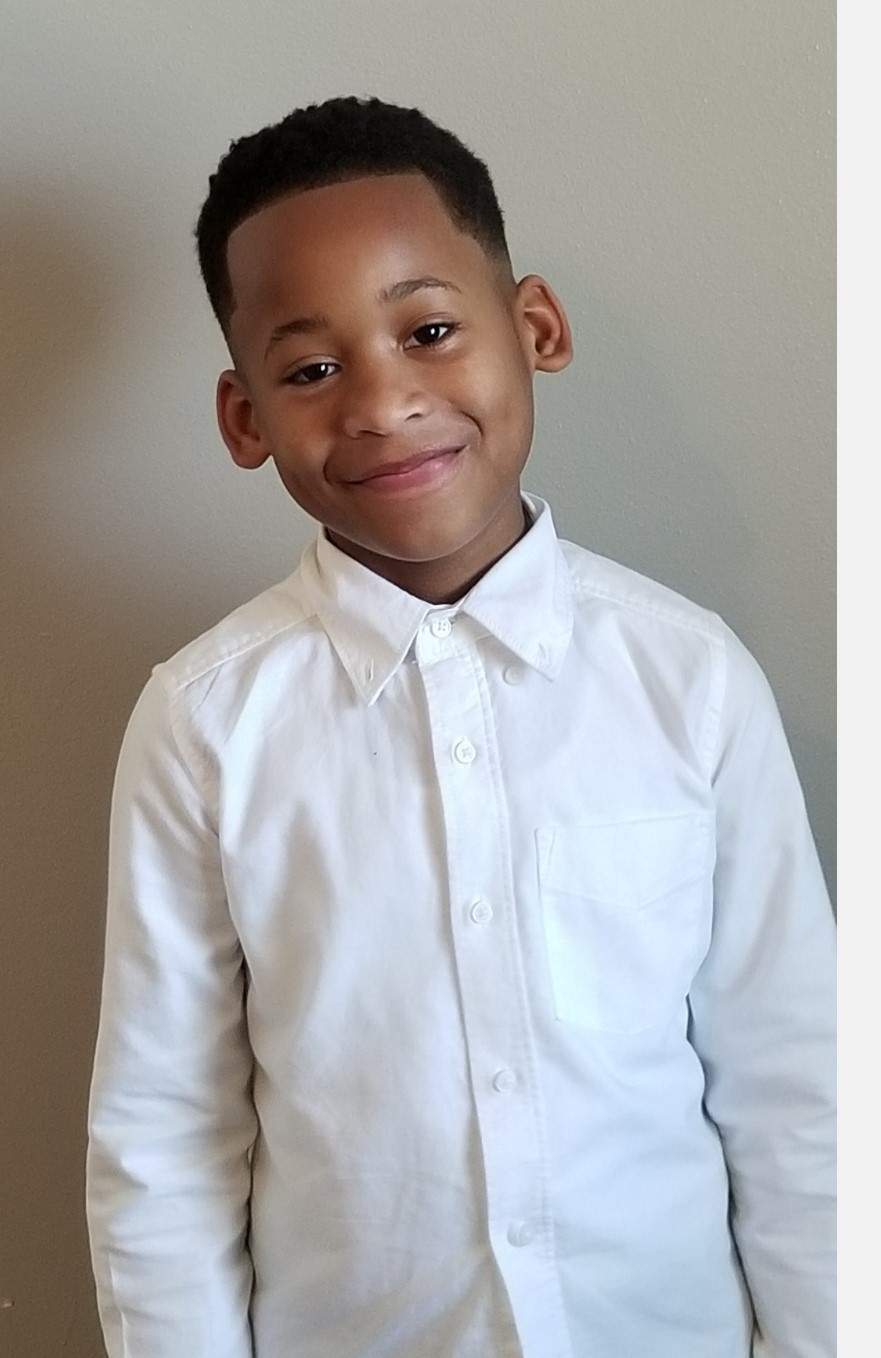 FKBK Performer - Ahmad C. Jarreau
Better known as Mane Mane on stage, Ahmad is a 4th grade student at Zachary Elementary School. He is ten years old. Ahmad loves attending church, playing sports, acting, and spending time with his family. Ahmad also loves creating tunes that kids can sing and dance to. He was invited to perform at the Greater Baton Rouge State Fair last year, the Gentilly Festival in New Orleans at the Super Dome, and he recently performed at the Brownsfield Elementary school dance in Baker. Ahmad's goal is to create more positive and uplifting songs that kids can enjoy.