Oneofakind Baton Fashion Week/BDC © 2013-2017
​​​​​Presented by Oneofakind Talent Inc.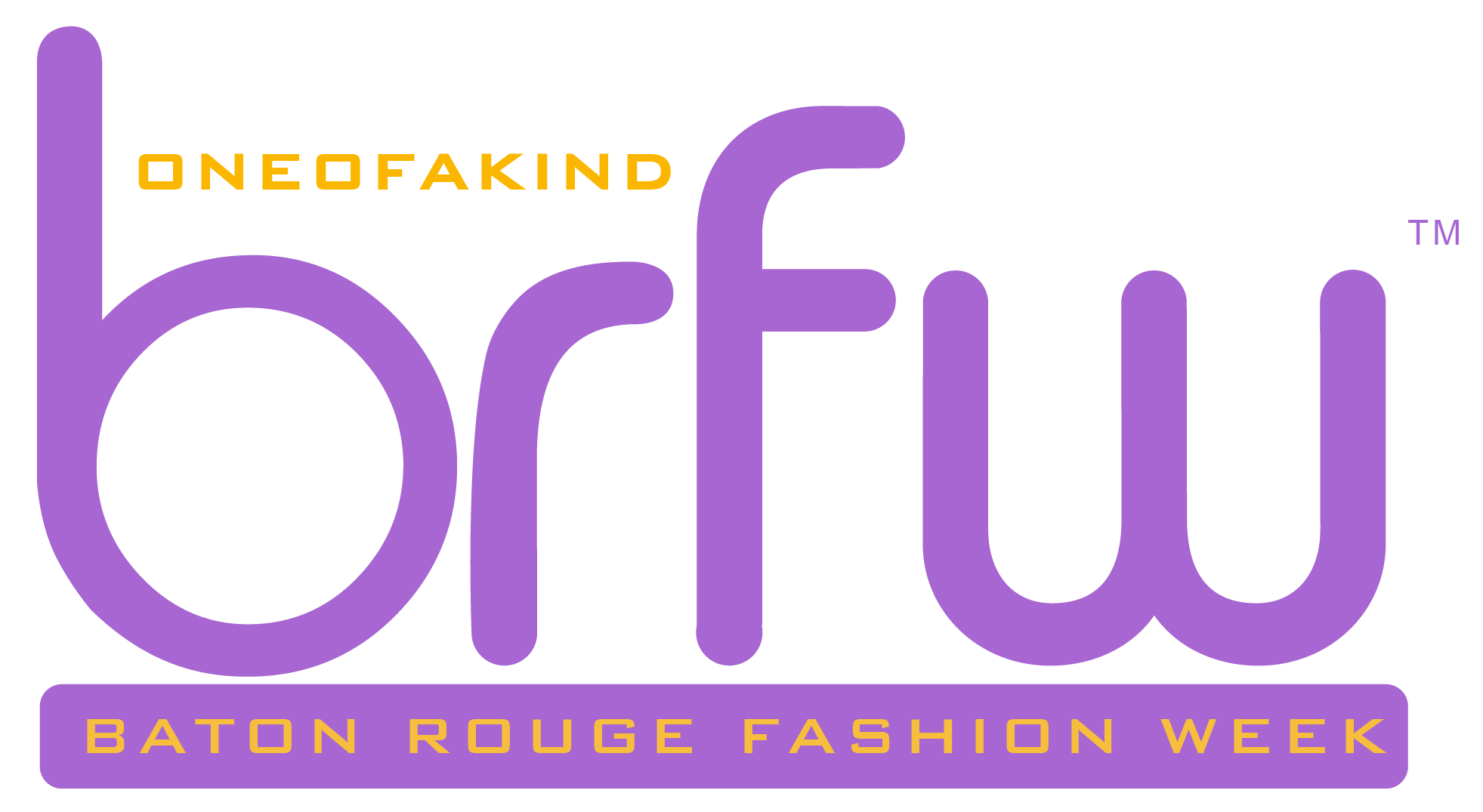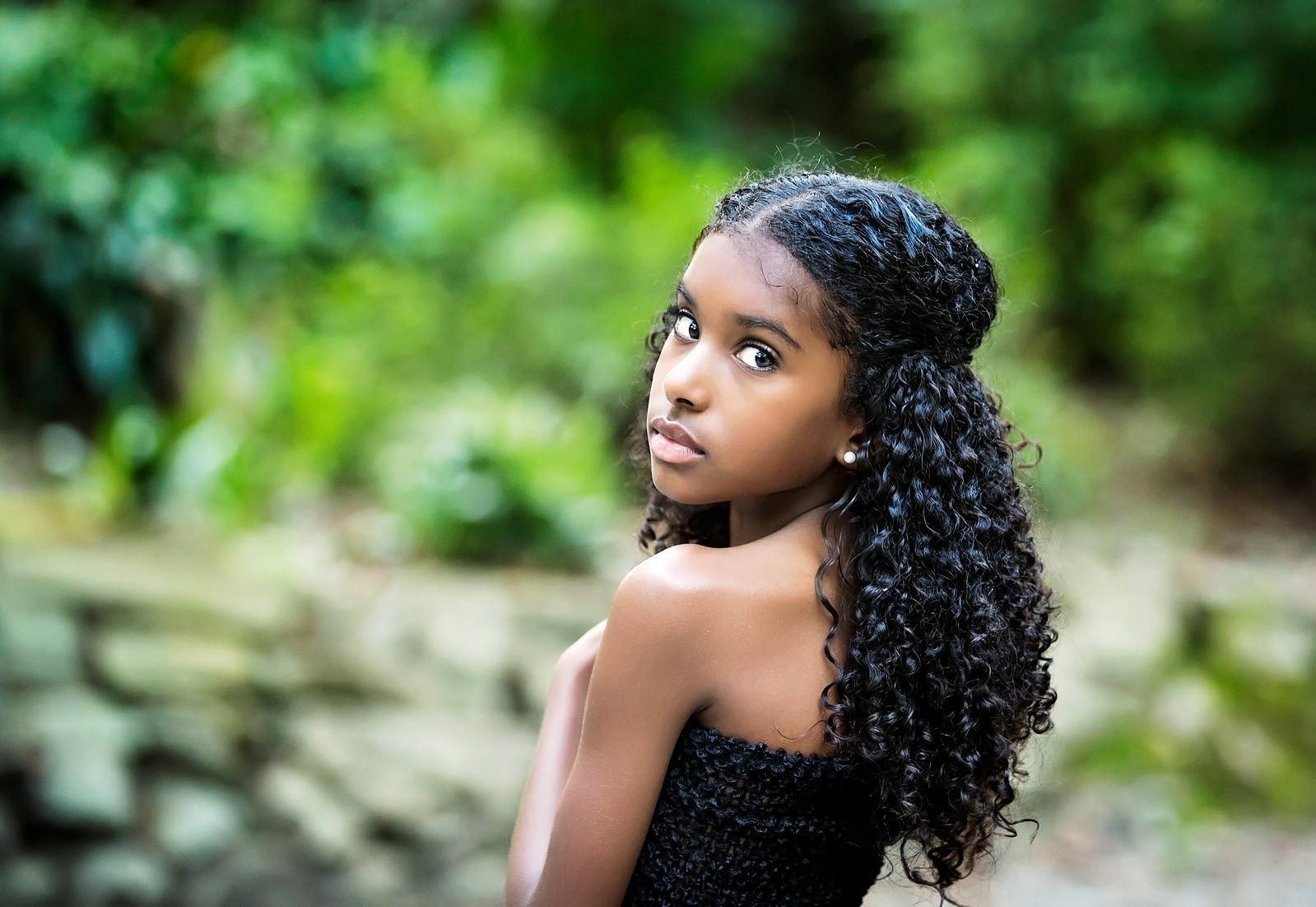 Zailey Hall - FKBK host
Zailey Jewel Hall is 11 years old and a honor roll student. She enjoys drawing, painting and spending time with her family. 8 months ago she became a proud aunt to an adorable little boy. She also has love and compasion for animals. She's been in pageants and fashion since she was 5 years old.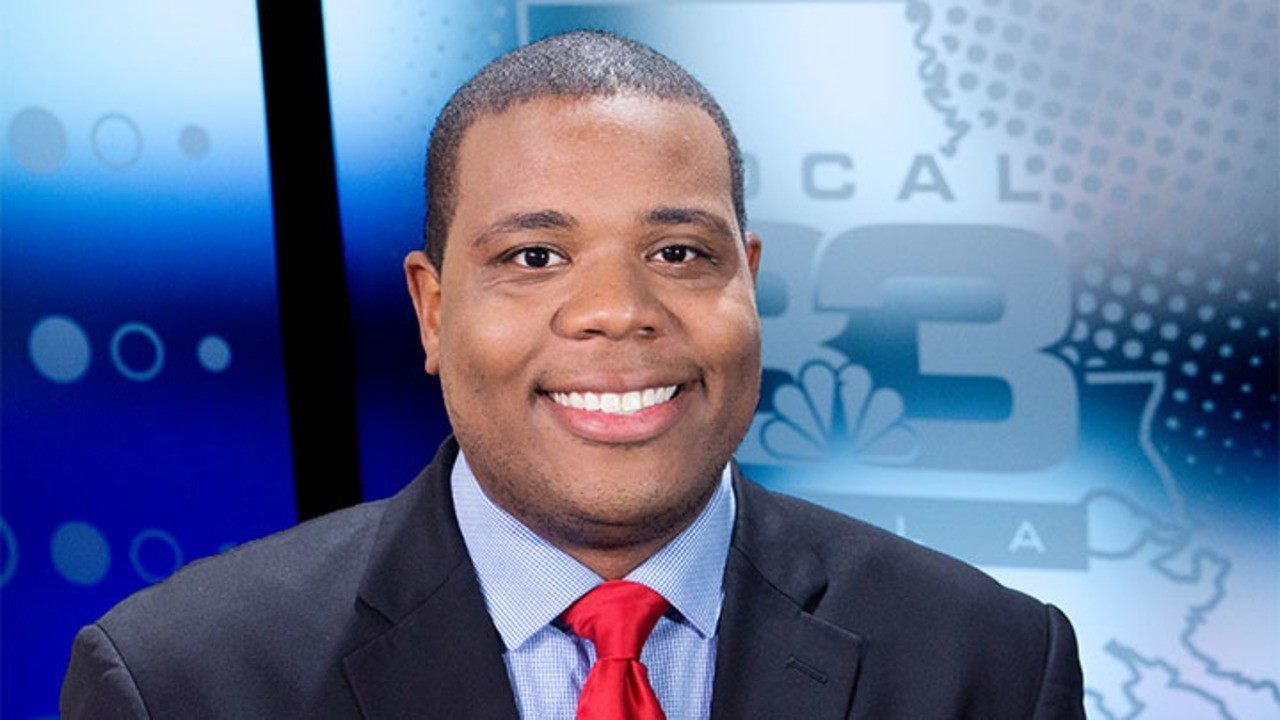 Gerron Jordan - BIG Night host
Gerron Jordan is an award-winning journalist who is the co-anchor of the morning news for NBC 33
Before joining NBC 33, Gerron worked as a general assignment reporter at the Fox and CW affiliate in St. Louis, Missouri. While in St. Louis, Gerron covered everything from the 2016 Presidential Debate between Hilary Clinton and Donald Trump, to the historic World Series win by the Chicago Cubs. Gerron's work was recognized by the Louisiana Associated Press, and the National Academy of Television Arts and Sciences- Suncoast Region. Gerron's reporting has earned him first place award in breaking news and a story of the year award. A native of the great city of Chicago, Illinois, Gerron graduated, with honors, from Howard University in 2008 with a Bachelor of Arts degree in Journalism.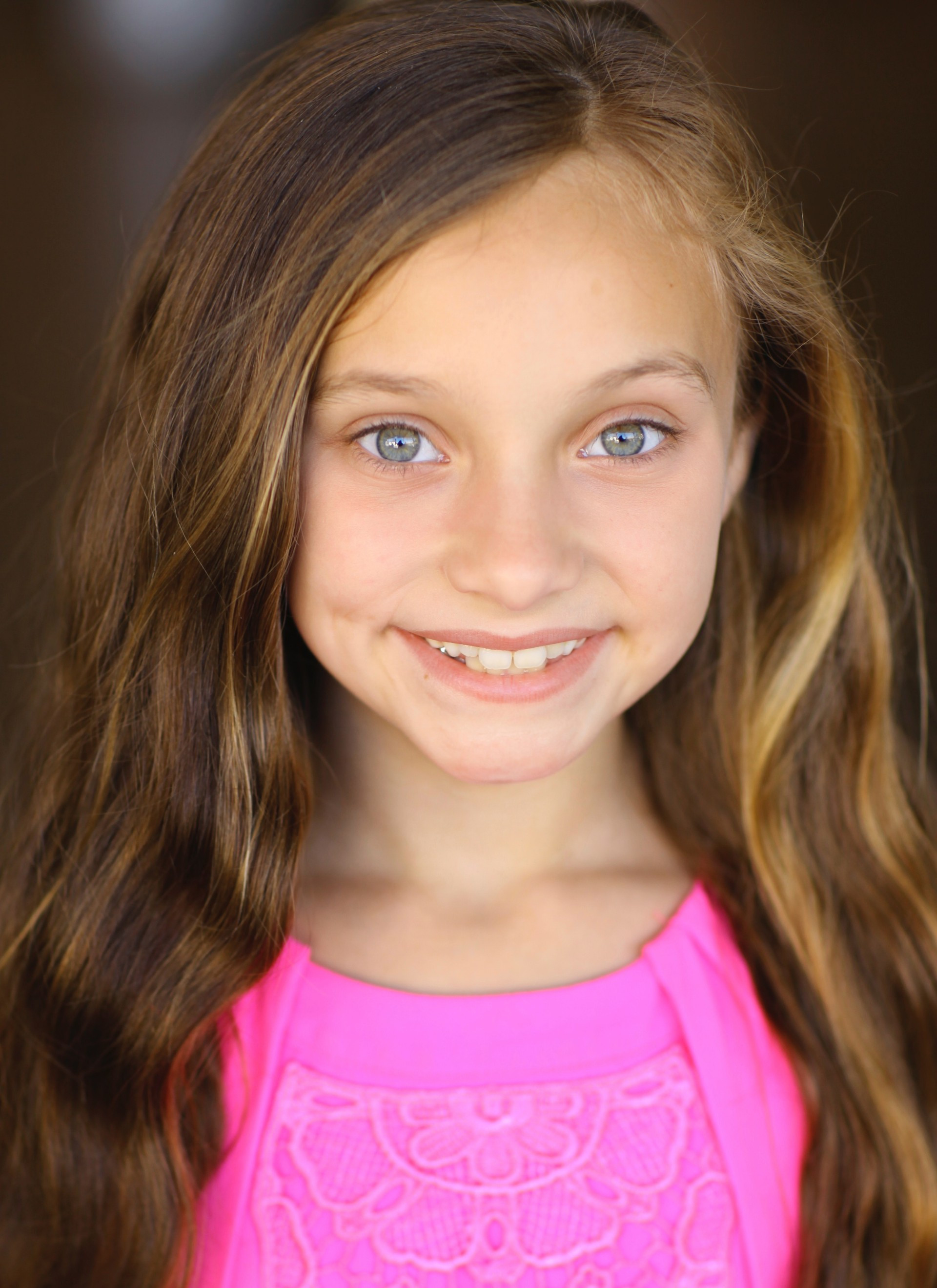 Ava Brasseaux - FKBK Performer
Ava is an aspiring model and actress. She is 10 years old and lives in Eunice with her parents and two older brothers. She is in the fourth grade where her favorite subject is Science. Ava has been modeling since she was a toddler, and started walking the runway at age 3. She became really interested in acting after doing some background work on a feature film. Ava has been studying acting at Debby Gaudet's Screen Actors Studio and has recently signed with Cindy Hill Agency. When she's not training, Ava enjoys sports, painting, playing with her animals, and perfecting her slime making skills!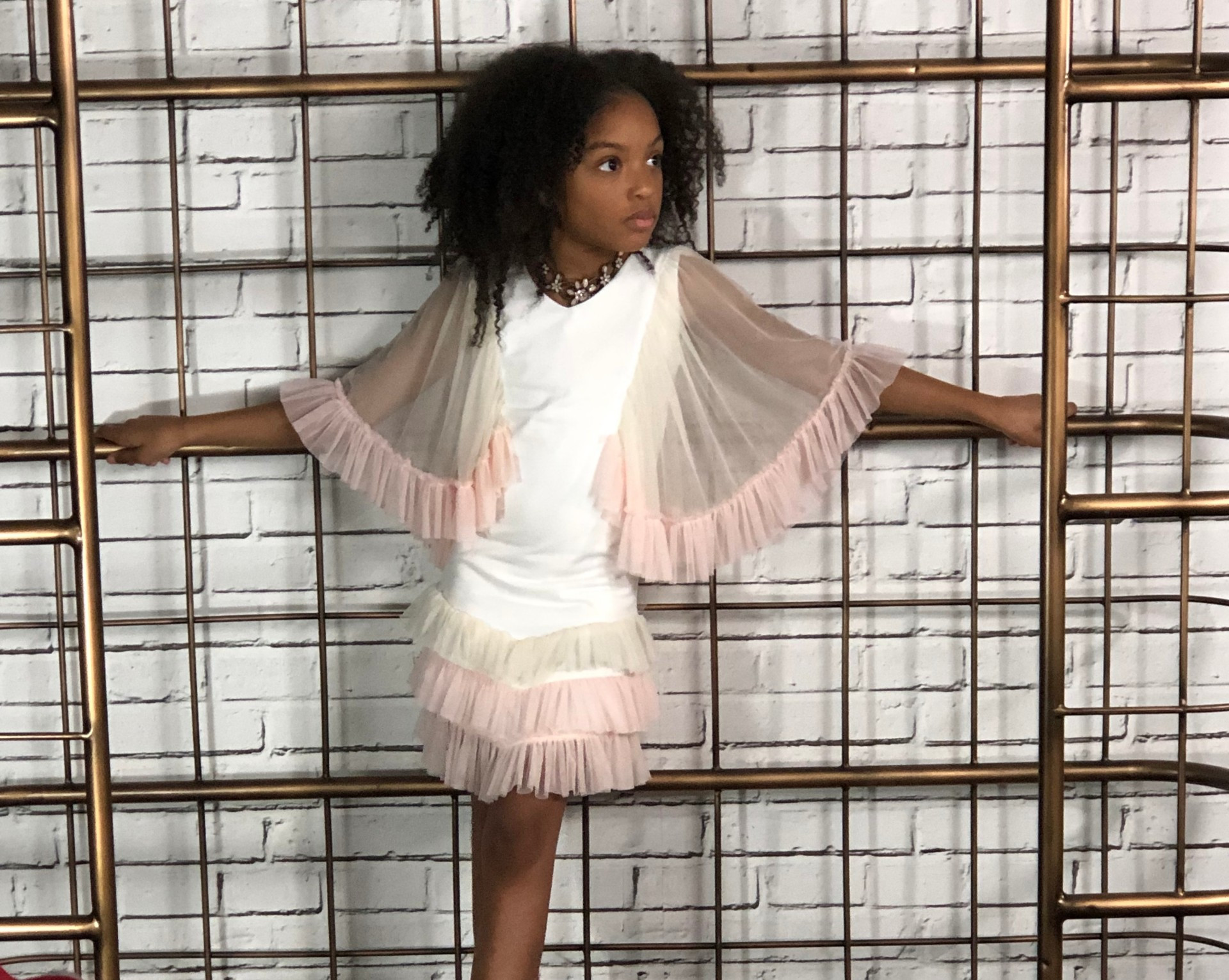 Liya Arceneaux - FKBK Performer
Liya Juliet Arceneaux, 7 year old Posh Girl and future fashion designer from Houston, TX who loves singing, playing pranks on family, and uploading cool vids to TikTok.