Oneofakind Baton Fashion Week/BDC © 2013-2016



New Y

ork
Jason C. Peters The brand includes accessories and clothing that are for everyone offering individuality, uniqueness and a high quality product that you will have for years and years to come. JCP has been worn by celebrities such as Brandy, Paris Hilton, Omarion, and several Real Housewives cast members!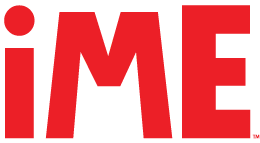 Little Rock
Words are powerful, so to best portray their influence Brandon D. Campbell started iME (I - Me), statement fashion creations, that highlights catchphrases by him and Generation Me.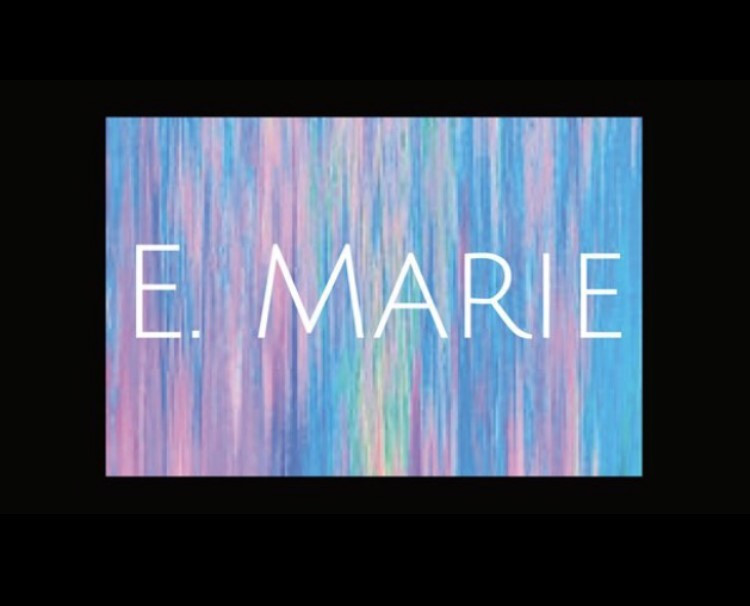 Baton Rouge
E. Marie by Ebony James is a brand new clothing line for young adult and teenage females from petite sizes to full figured.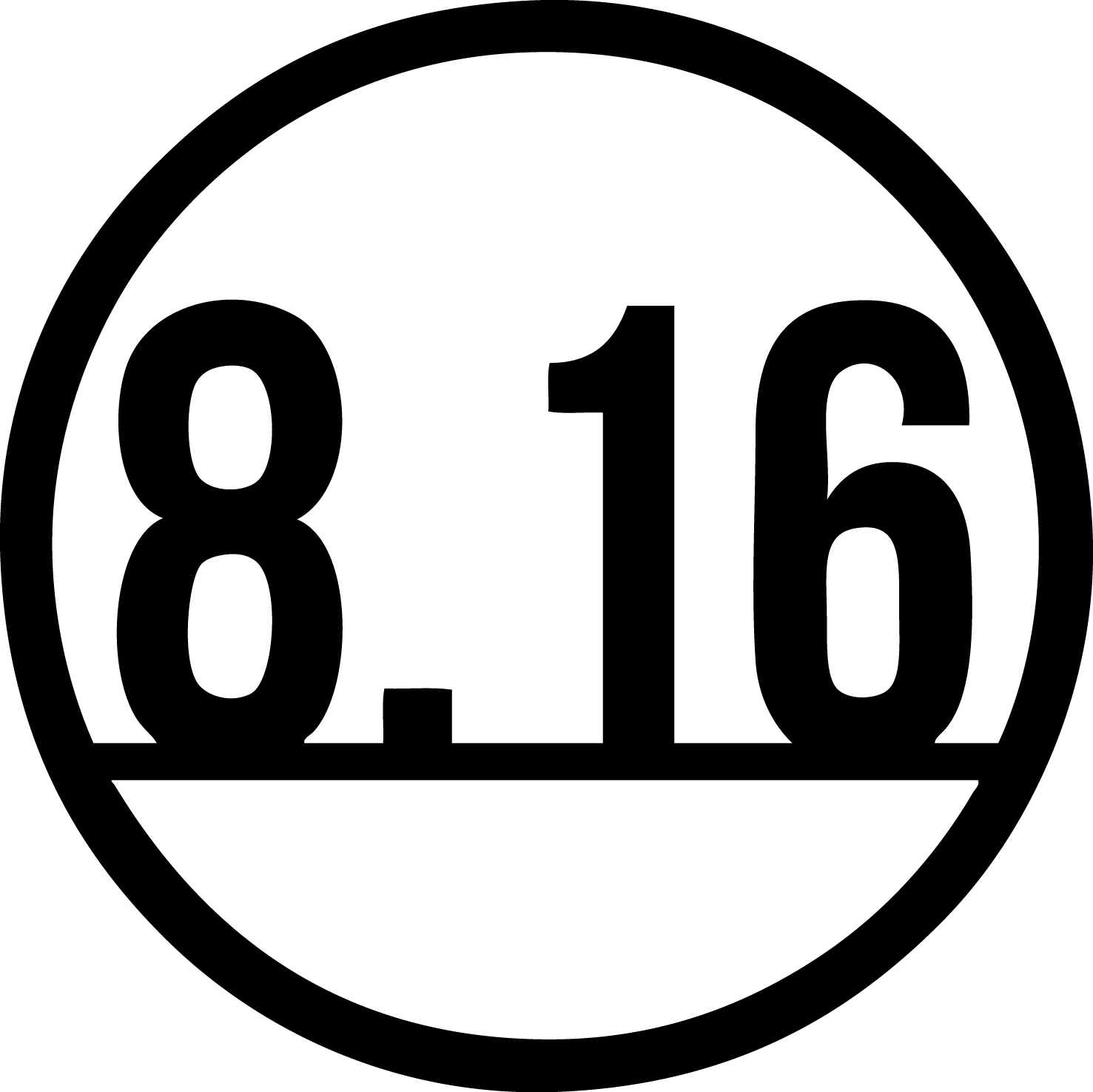 Txt.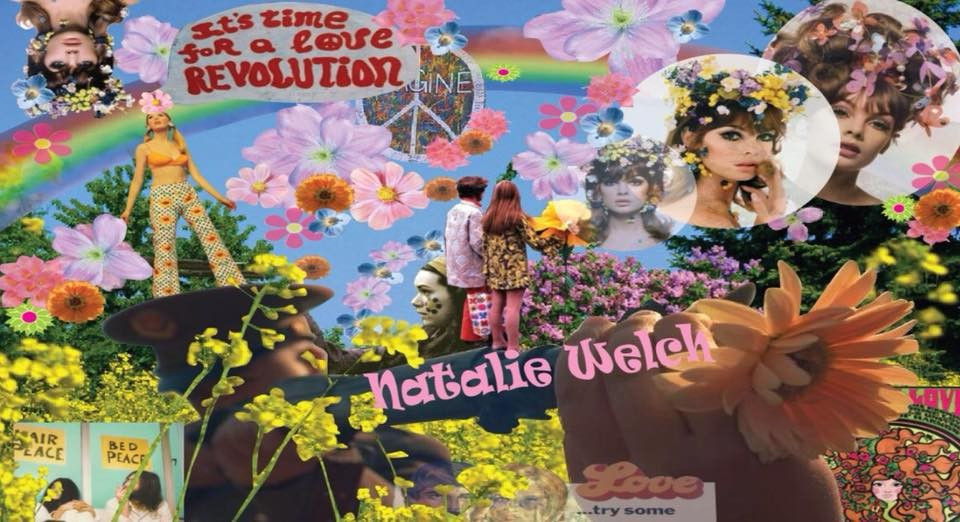 Baton Rouge
Seam25 by SHARERKIA BARKSDALE is an evening wear collection for young women.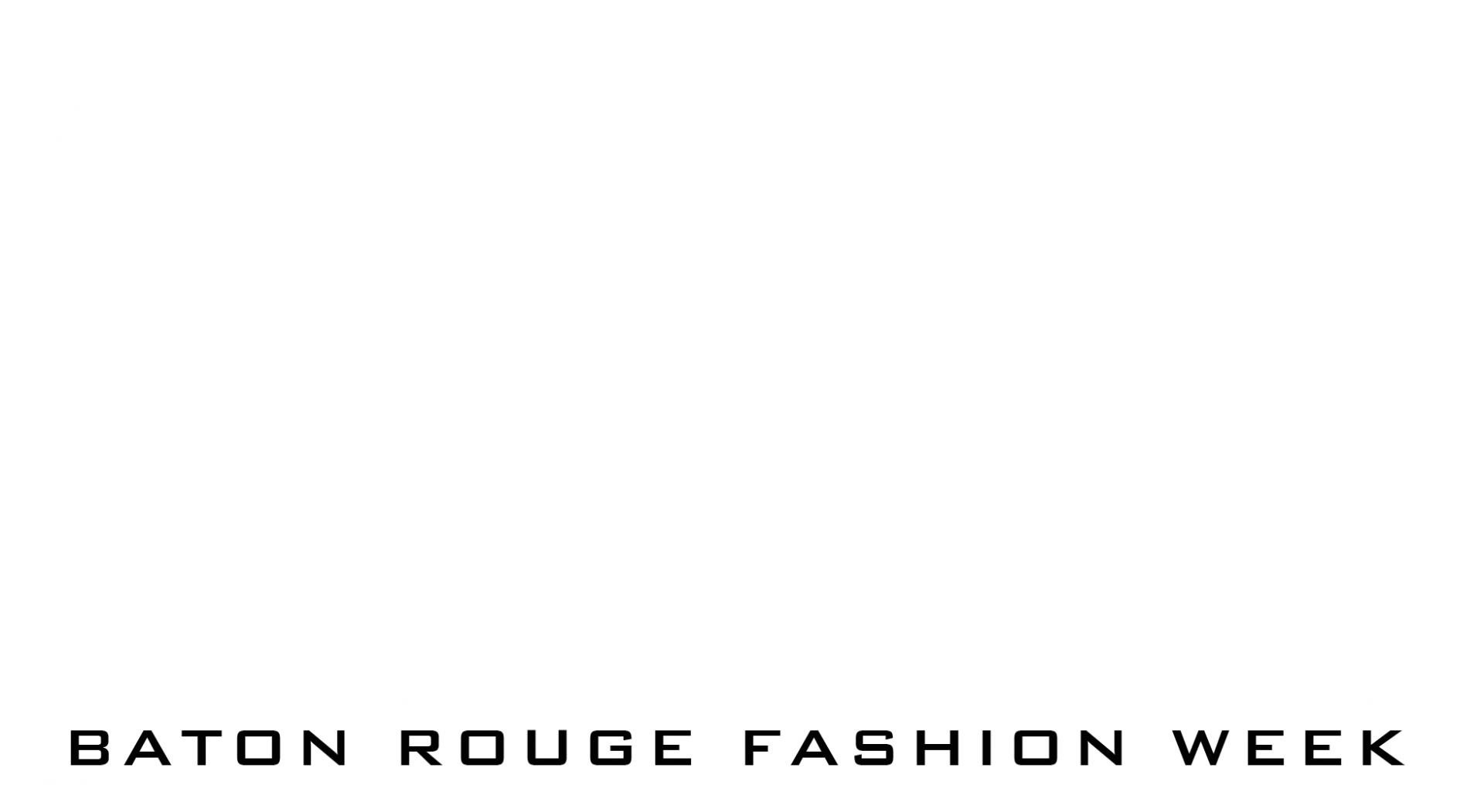 Little Rock
With more courage than experience Mis'Fits by Bridgette Jones was started in a quest to empower and encourage you to stand in your true self even if that means standing out. Anyone can have a new outlook on fashion and confidence to take chances and set trends.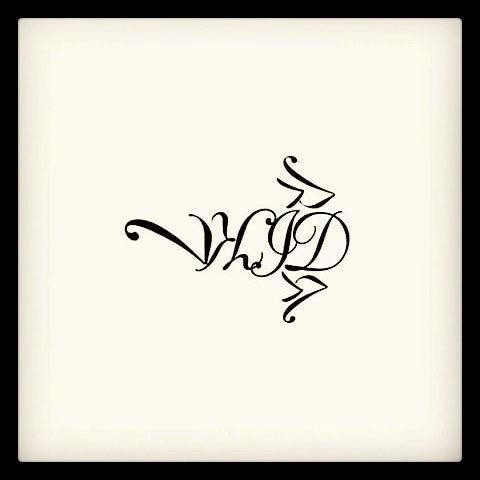 Baton Rouge
Dragonfliespurple by Kaleb Duncan is a small buisiness that is ever expanding and as is willing to change with the times. Its target market is those 20's to early 30's. Change is inevitable, thus adaptation exists. This company specializes in custom styles, ready-to-war, as well as mending/tailoring. It adapts to obscure tastes, styles, and preferences