Oneofakind Baton Fashion Week/BDC © 2013-2016




Little Rock
Cupani Fashion introduces you to crocheted fashion, for all ages, gender, and complexion. Cupani Fashion makes you feel young and special for any occasion.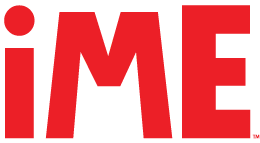 Little Rock
Words are powerful, so to best portray their influence Brandon D. Campbell started iME (I - Me), statement fashion creations, that highlights catchphrases by him and Generation Me.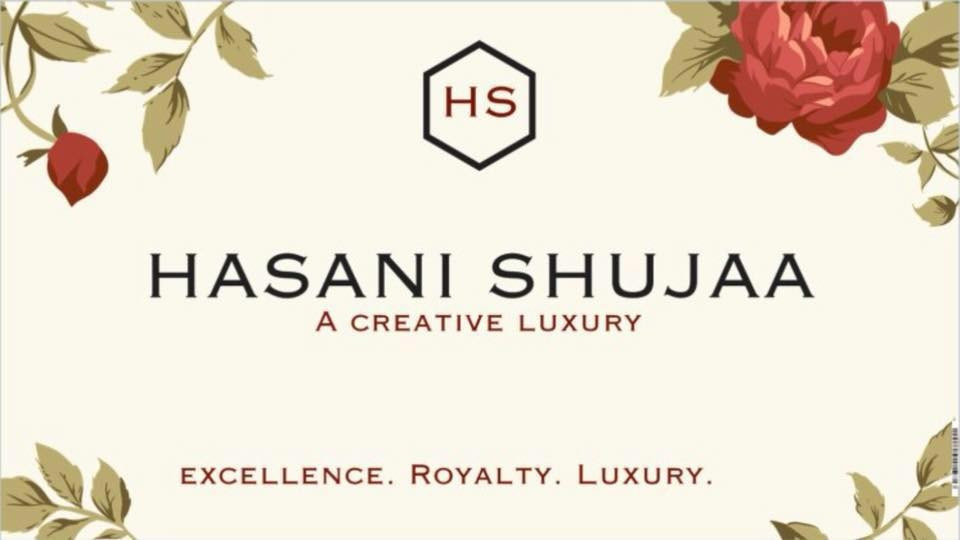 Baton Rouge
Hasani Shujaa is formal wear fashion a brand for males and females that is great for prom and Mardi Gras seasons.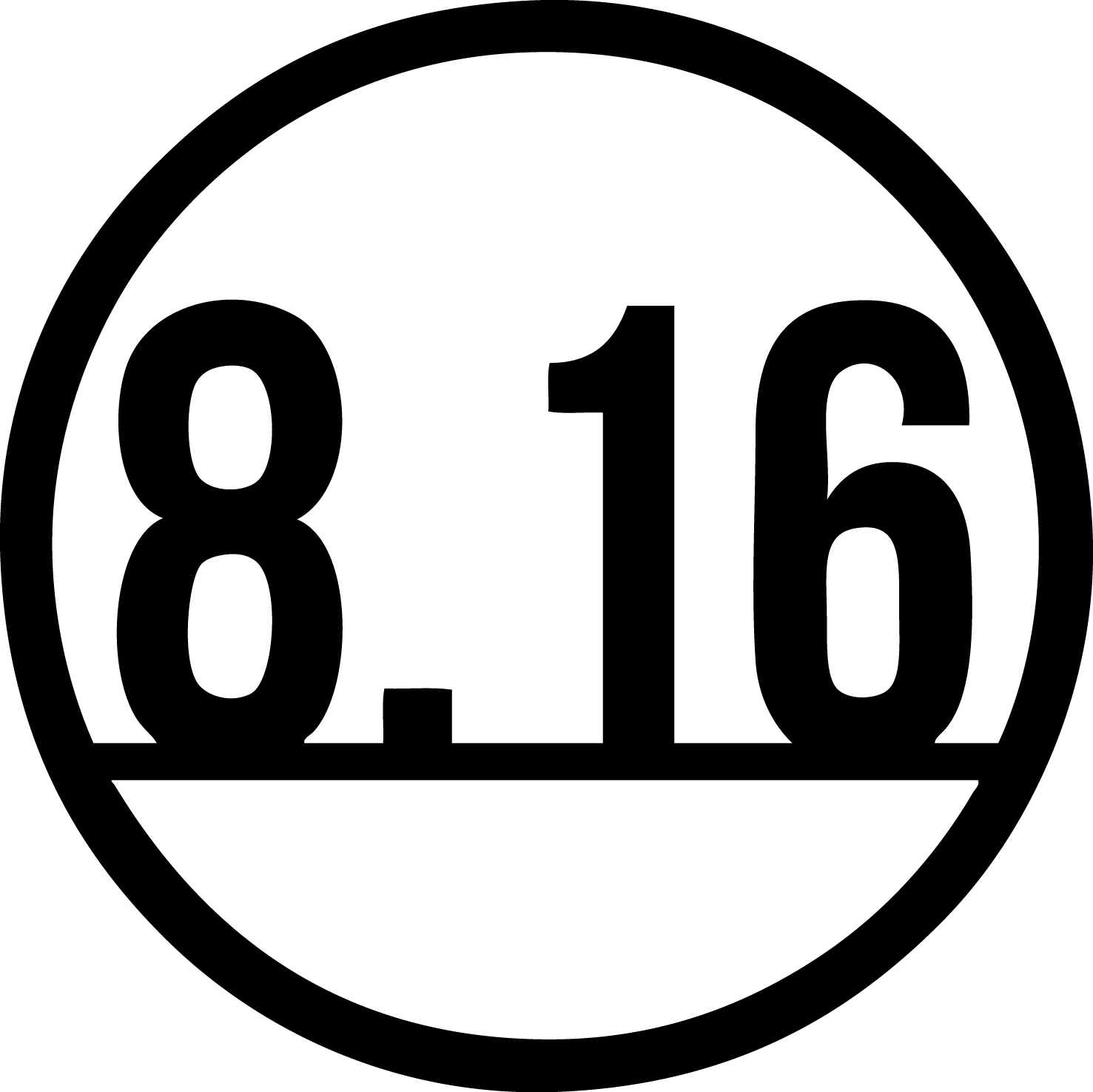 Txt.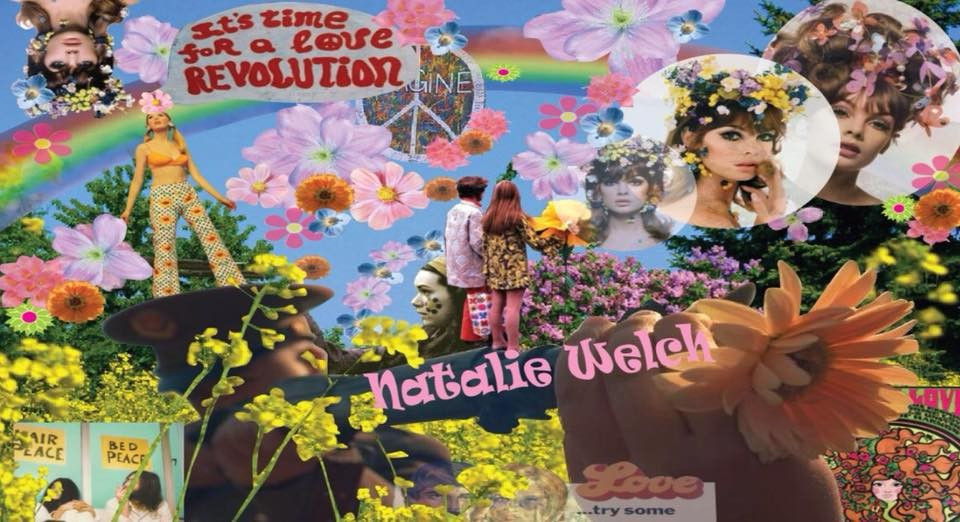 Baton Rouge
Natalia Cheria by Natalie Welch is an evening wear collection for young women inspired by the "Love Revolution" of the 1970s.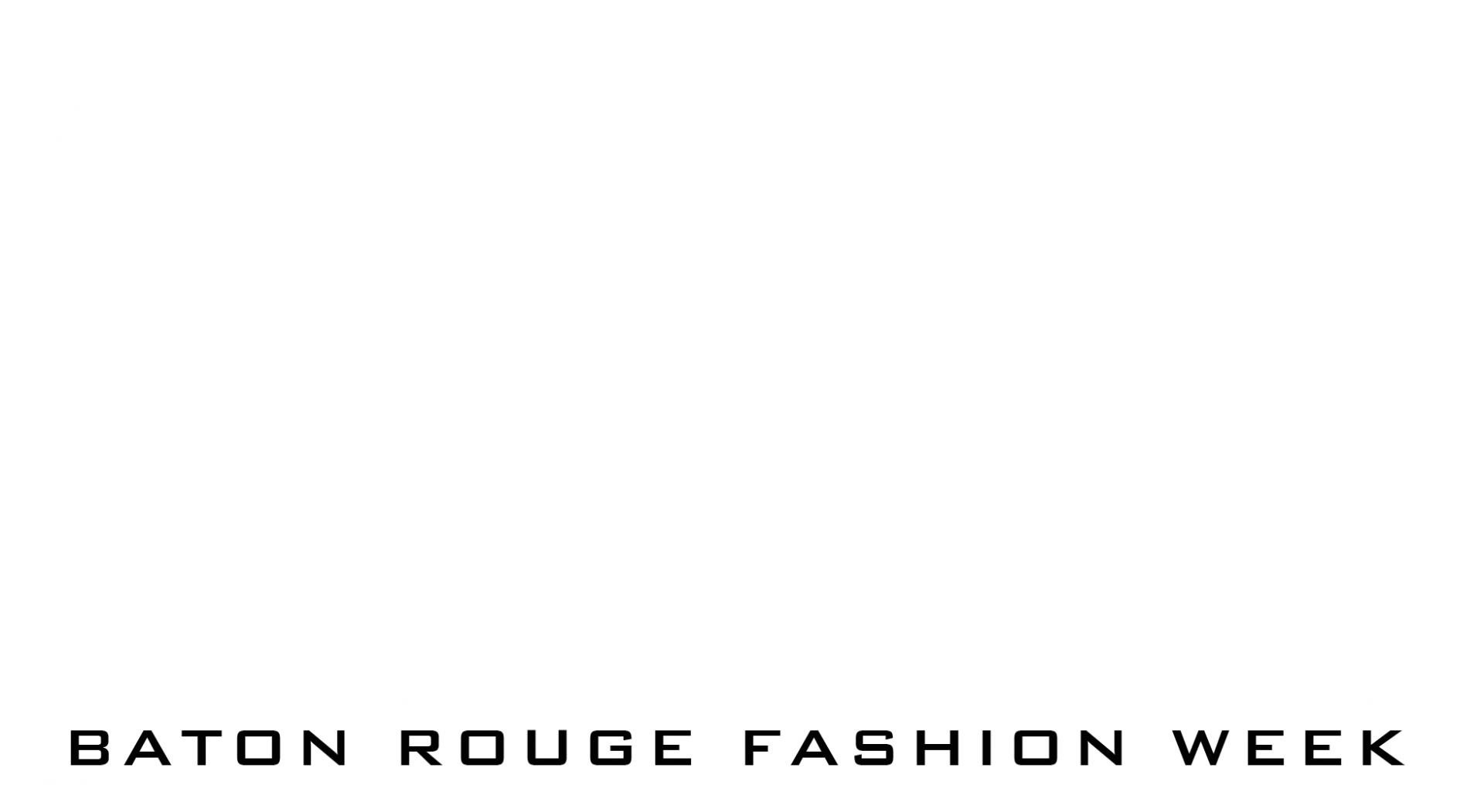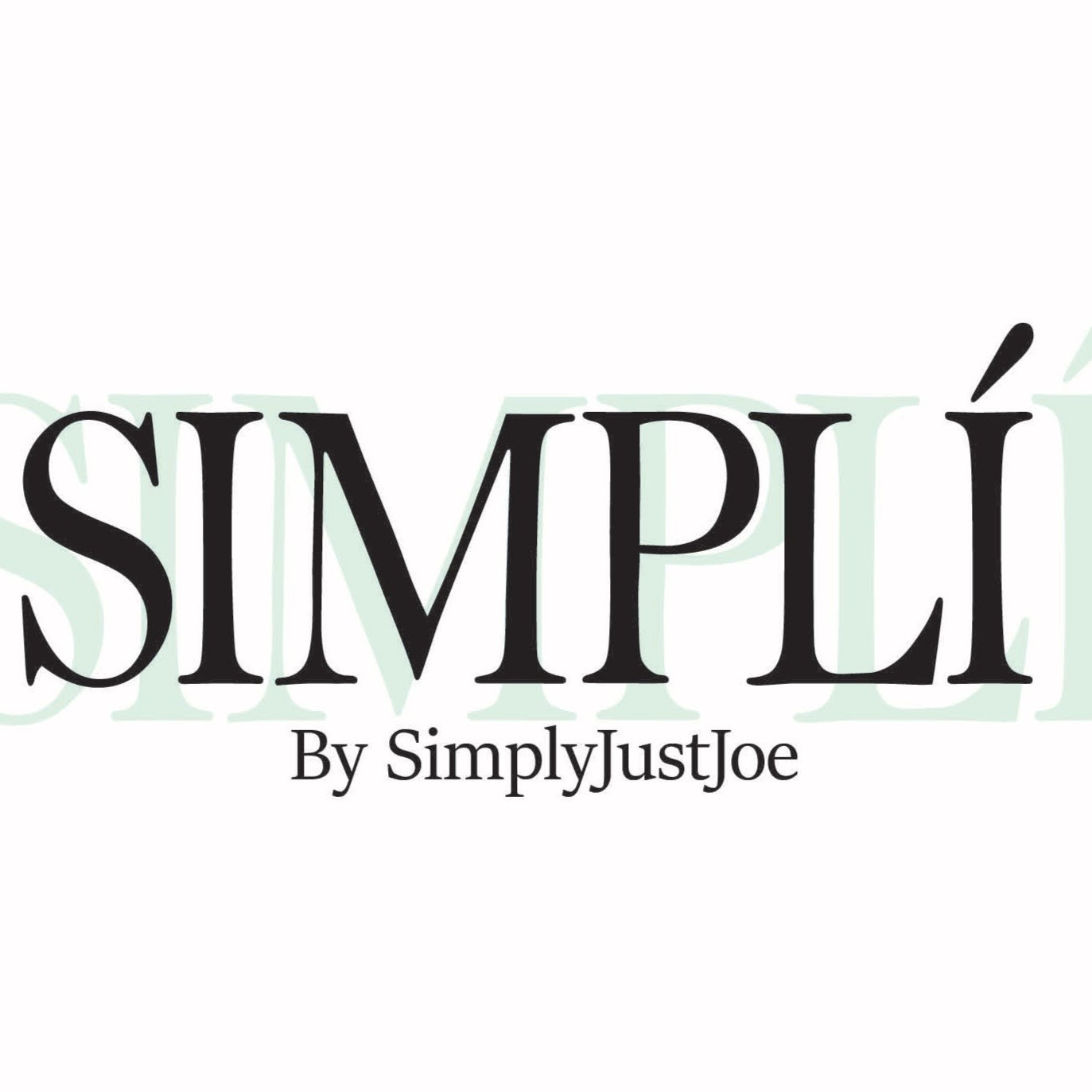 Baton Rouge
Simpli by SimplyJustJoe is a modern day relaxed version of Hollywood glamour that has effervescent out of the box influences. From lounge to couture, SimplyJustJoe prides itself in creating beautiful garments from inside and out for men and women.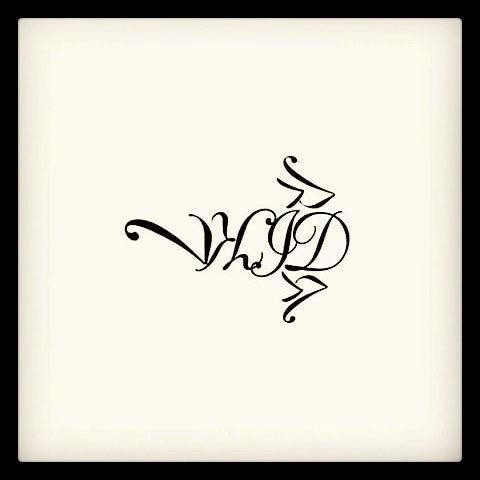 Baton Rouge
Kei Ai by Kaleb Duncan is custom clothing that is straight from the head and onto the body. Every vision of your personal fashion should show either your personality or values. Each garment is a story that should be read by every passerby.