Oneofakind Baton Fashion Week/BDC © 2013-2016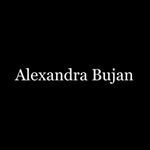 Biloxi
The signature label from 12 year old fashion designer that offers street wear and everyday fashion for pre-teen and teenage females.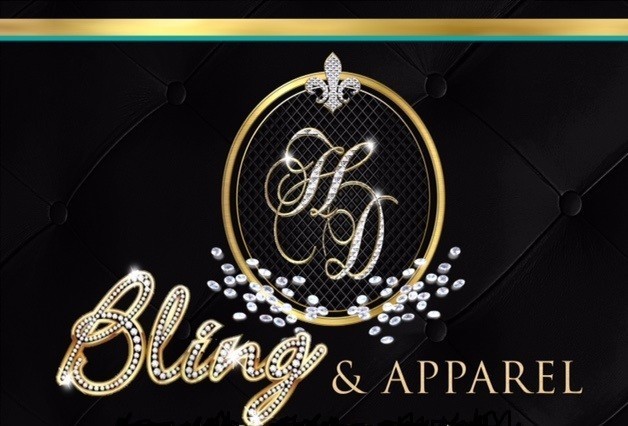 Port Allen
HD Bling is an independently owned by by Dana Ayo that encourages women to express themselves through BLING! It uses the highest quality chrystals with each fashion design.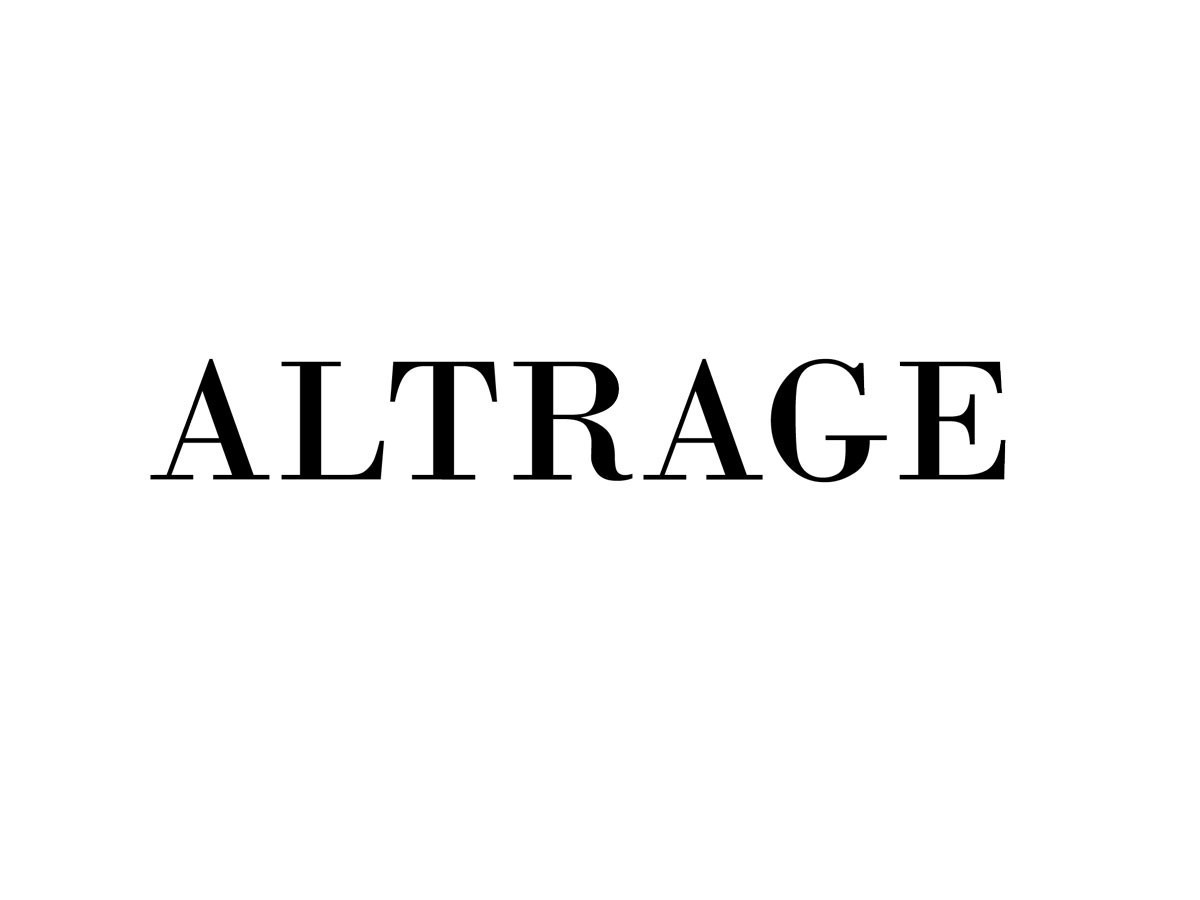 Baton Rouge
Altrage by Kelby Bell is a brand that specializes in handmade clothing for men and women. Its mission is to create life changing clothing for customers.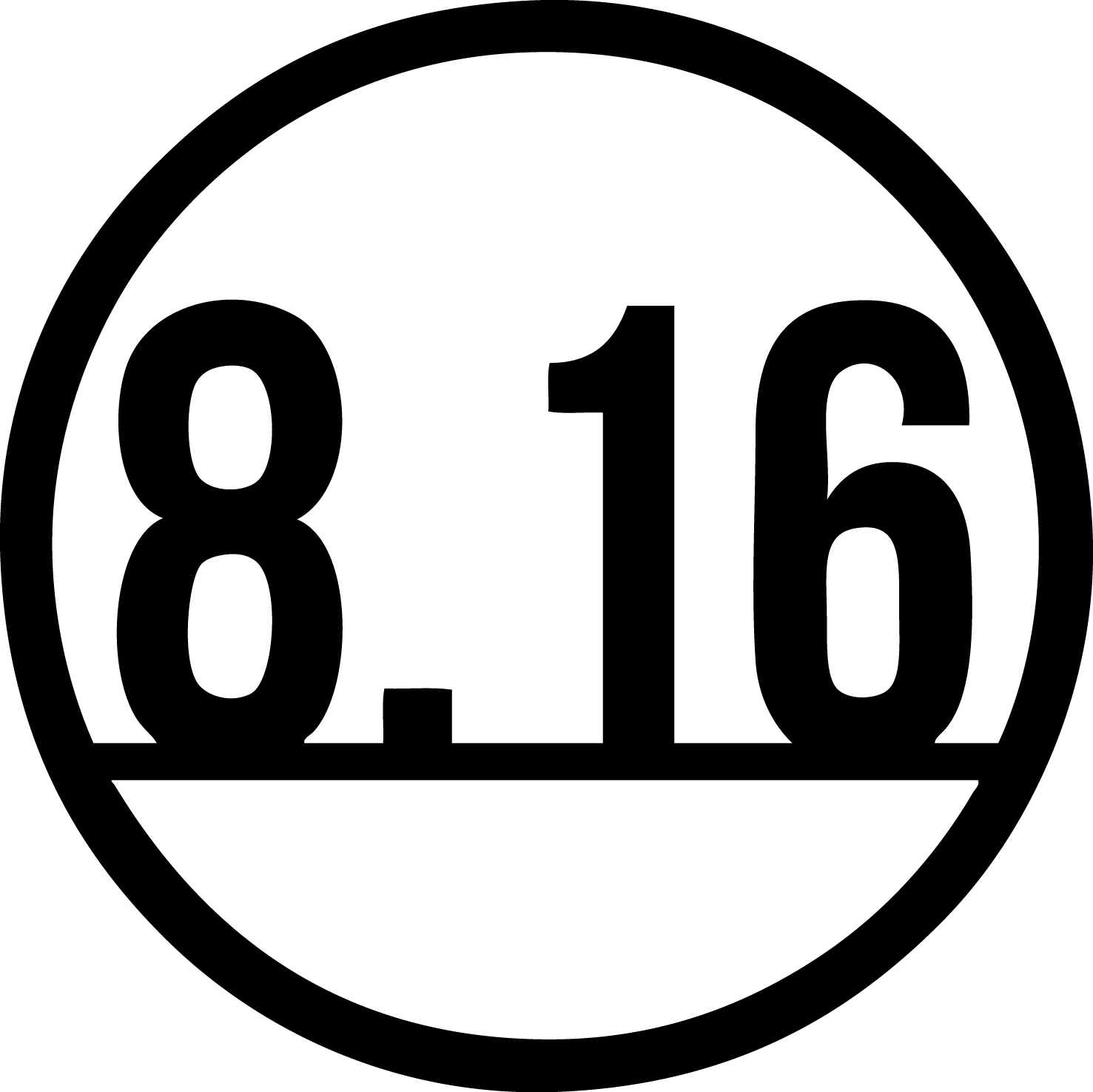 Txt.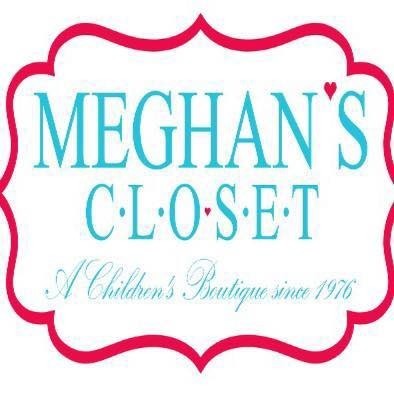 Baton Rouge
Meghan's Closet is a classic children's boutique established in 1976. It offers fine clothing, monogramming, gifts and accessories for infants and children.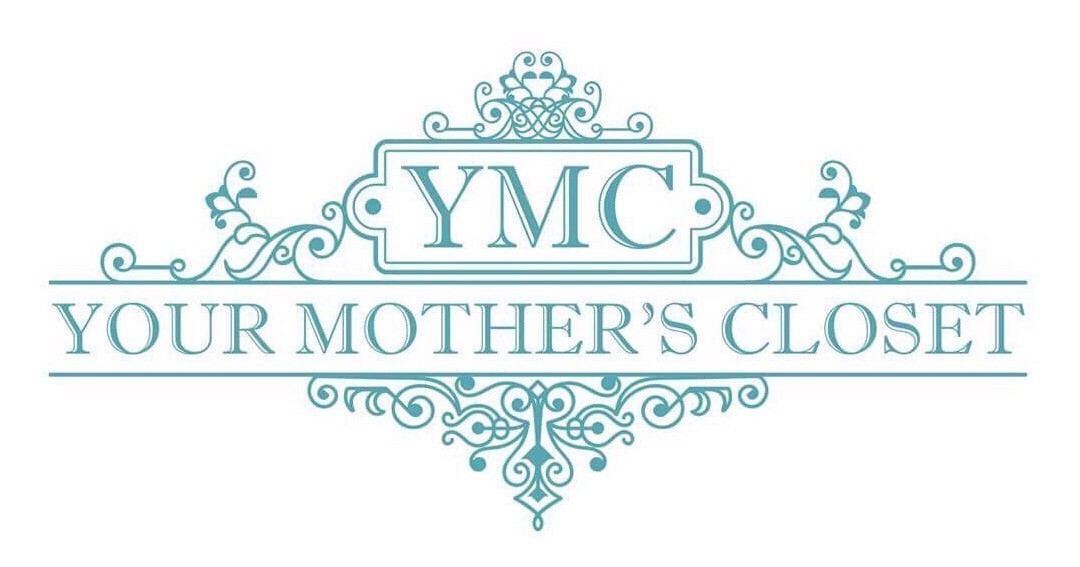 Pine Bluff
Your Mother's Closet Vintage Boutique (YMC), owned by Michelle Daniels, offers a unique collection of vintage, retro and modern women's clothes. YMC gives you the ability to make vintage new again.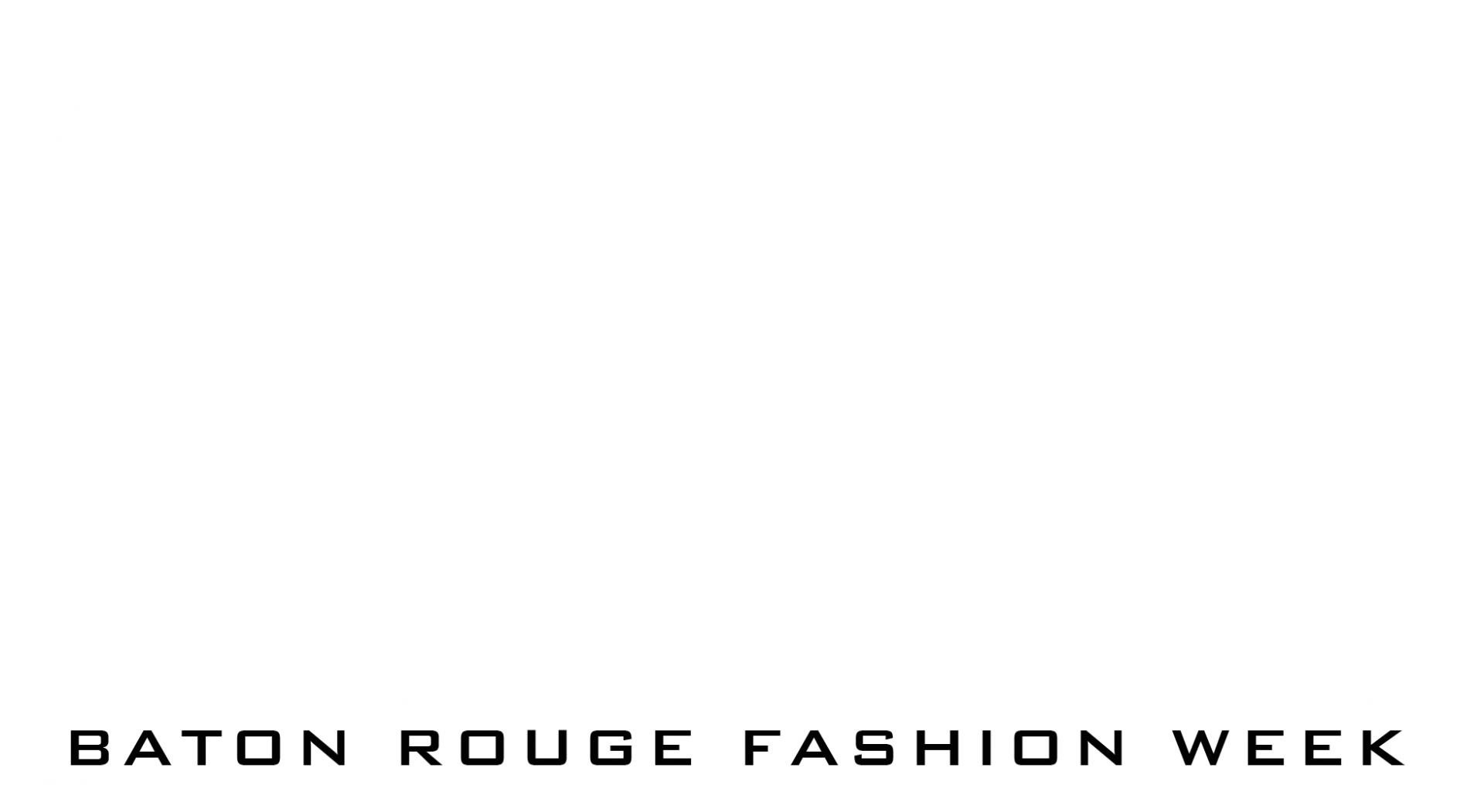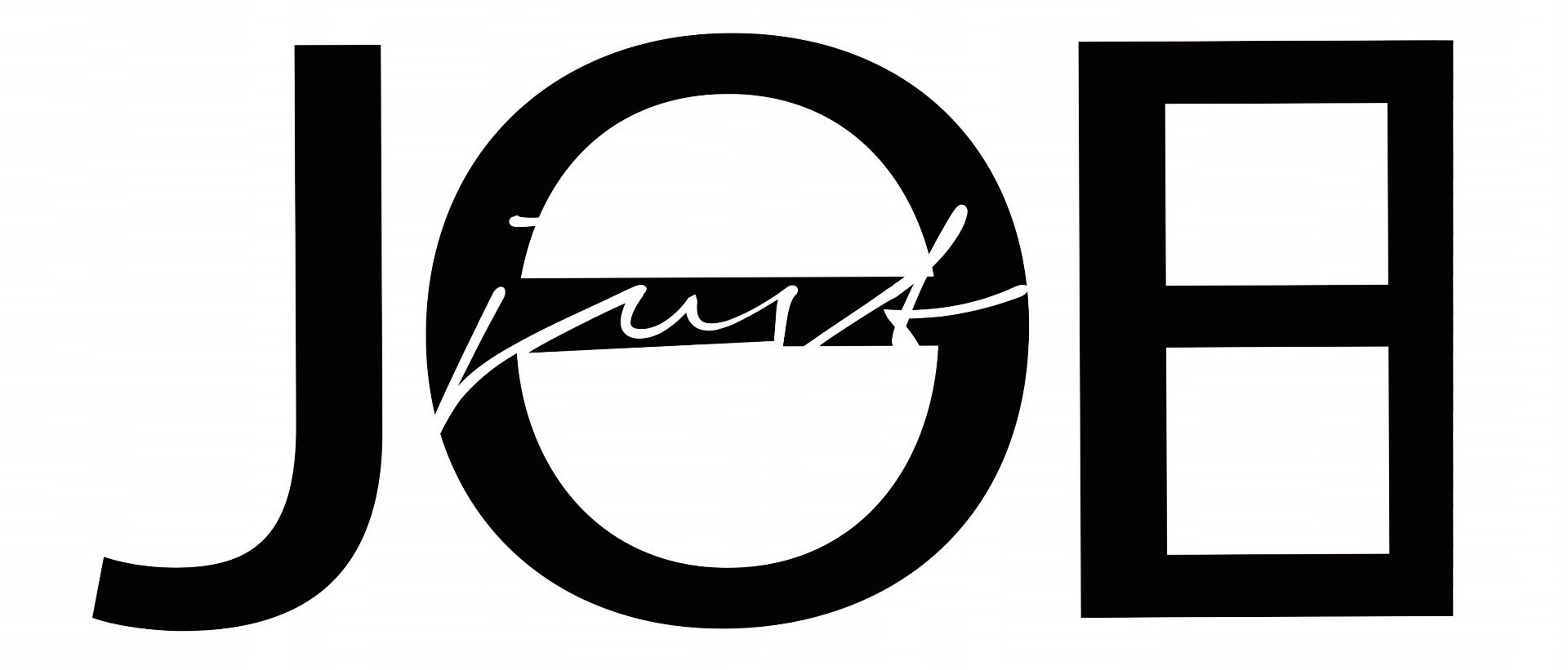 Baton Rouge
JustJoe by Joe Hodge is a modern day relaxed version of Hollywood glamour that has effervescent out of the box influences. From lounge to couture, JustJoe prides itself in creating beautiful garments from inside and out for men and women.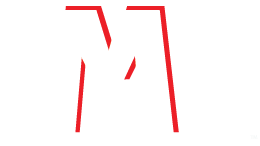 Little Rock
Words are powerful, so to best portray their influence Brandon D. Campbell started iME (I - Me), statement fashion​ creations, that highlights catchphrases by him and Generation Me.