Oneofakind Baton Fashion Week/BDC © 2013-2016

Little Rock
Cupani Fashion is a crochet garment fashion brand primarily for women. Beauty to Cupani is being comfortable in your own style.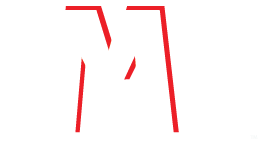 Little Rock
Words are powerful, so to best portray their influence Brandon D. Campbell started iME (I - Me), statement fashion​ creations, that highlights catchphrases by him and Generation Me.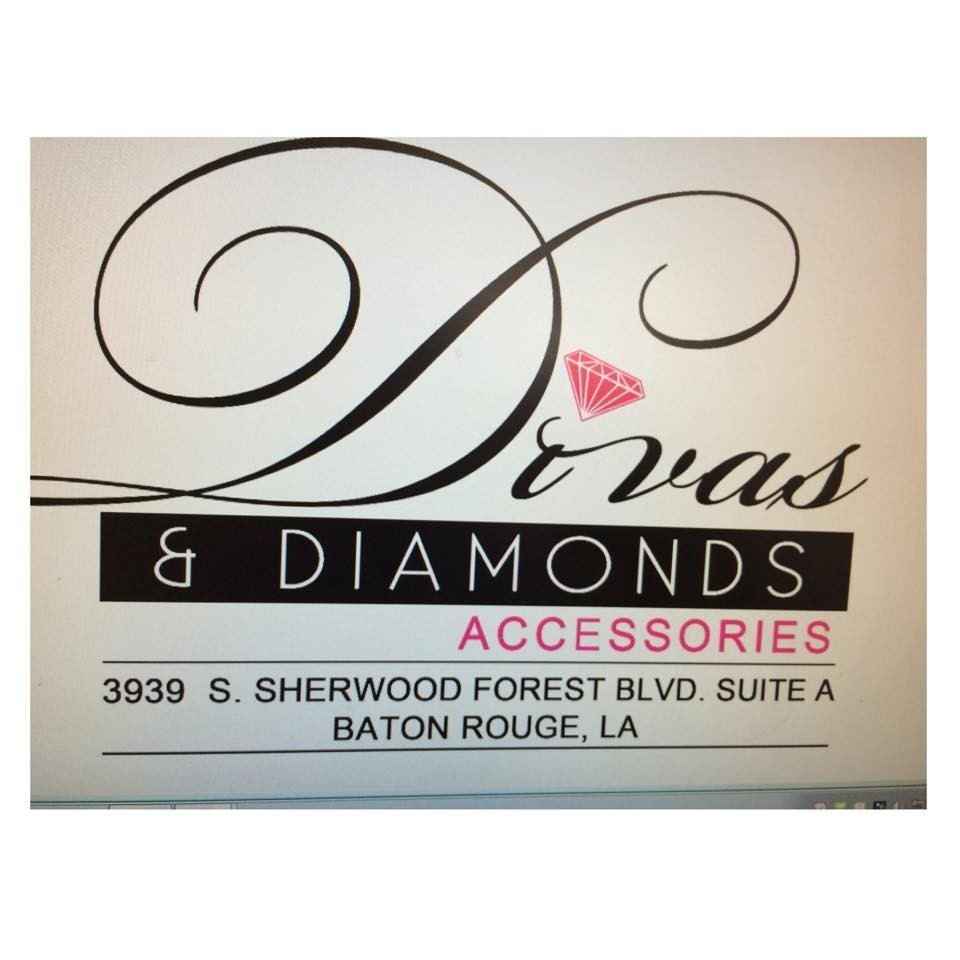 Baton Rouge
A clothing and accessories boutique specializing in women fashion. The brand represents tastefulness. Contemporary with a flair.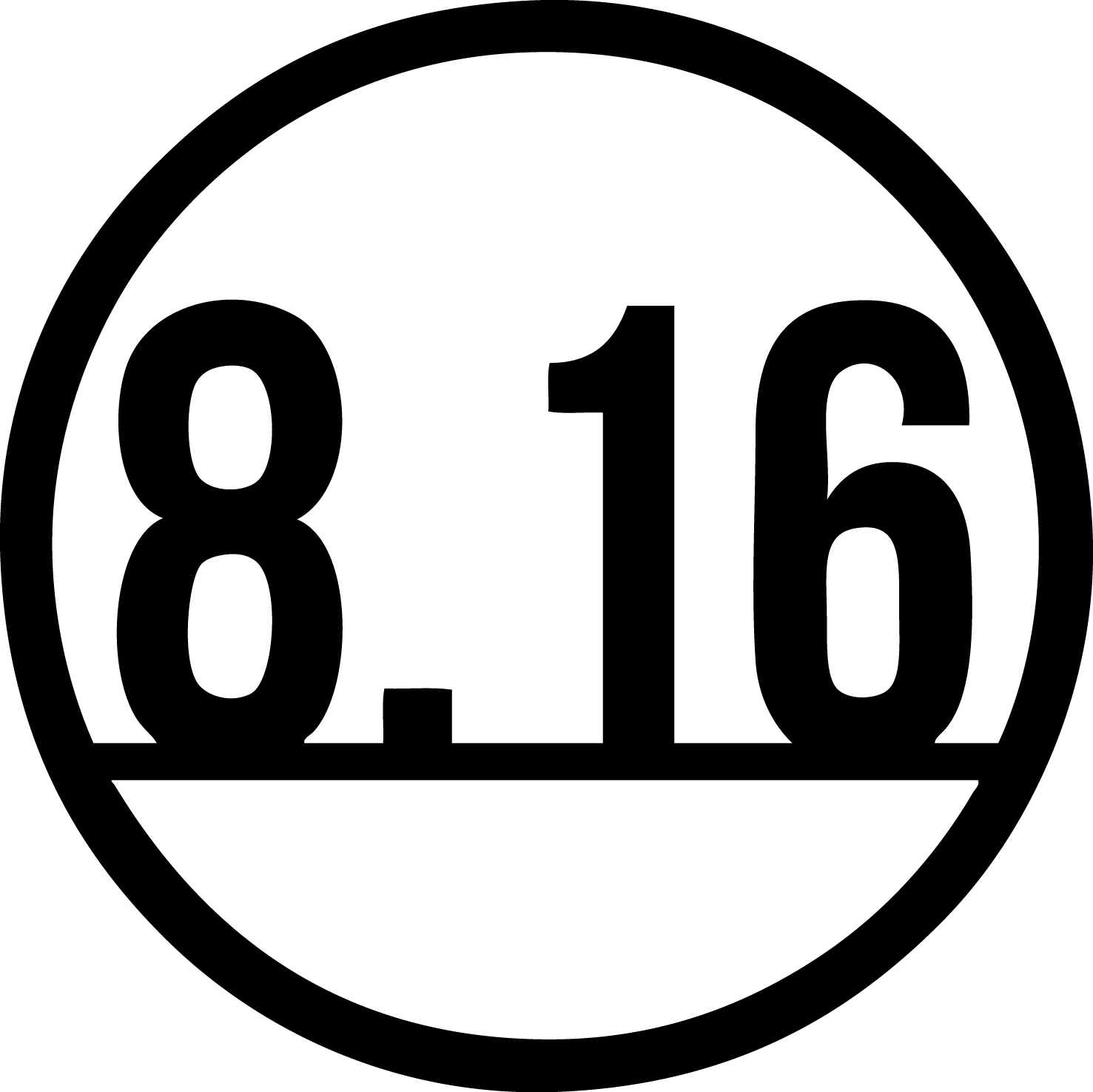 Txt.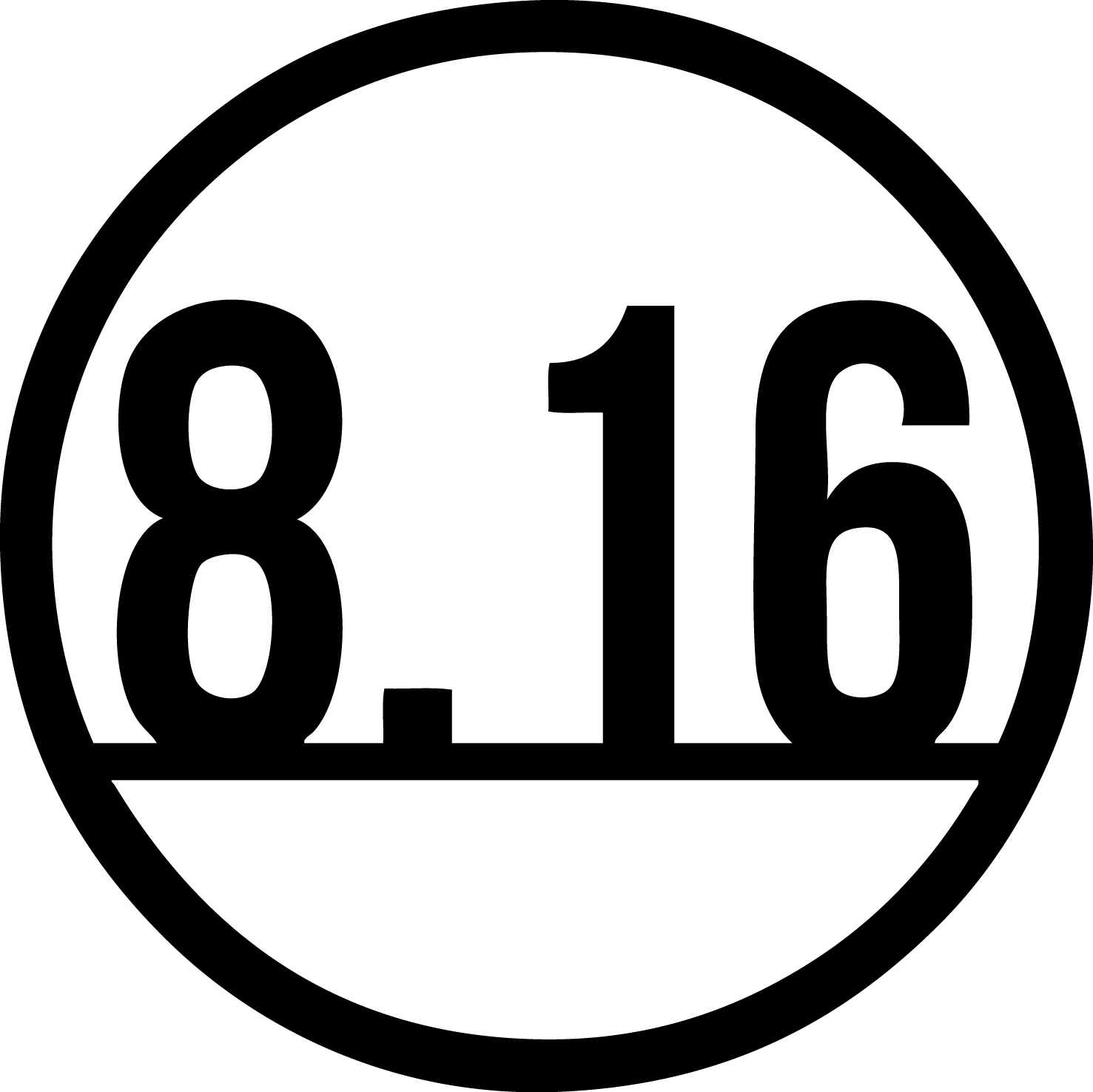 Baton Rouge
On8.16 evokes funky vibes and energy with a sporty clash of patterns and experimental artistic techniques. Great line for those who enjoy streetwear and creativity.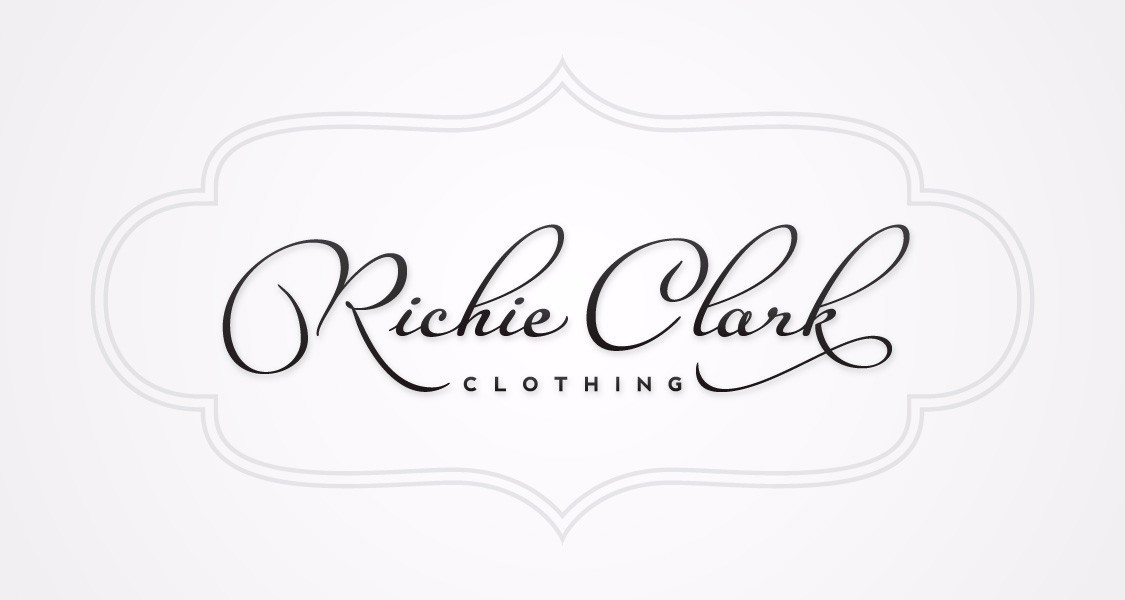 Little Rock
Richie Clark Clothing can be described as free spirited, fearless, fun and uninhibited fashion label for women.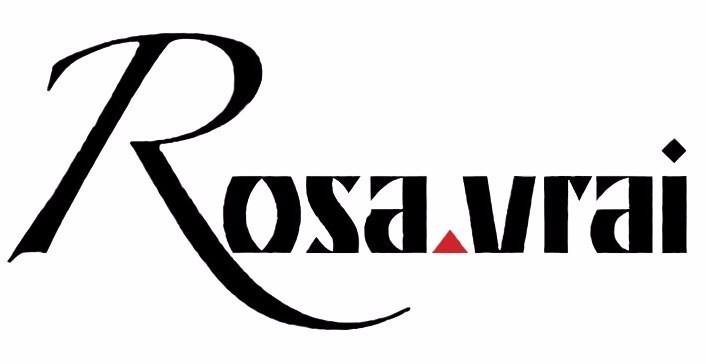 Memphis
Rosavrai is designed for the everyday woman, the fashion label's tagline is "Tailor made for the Greatness in you. Stay True."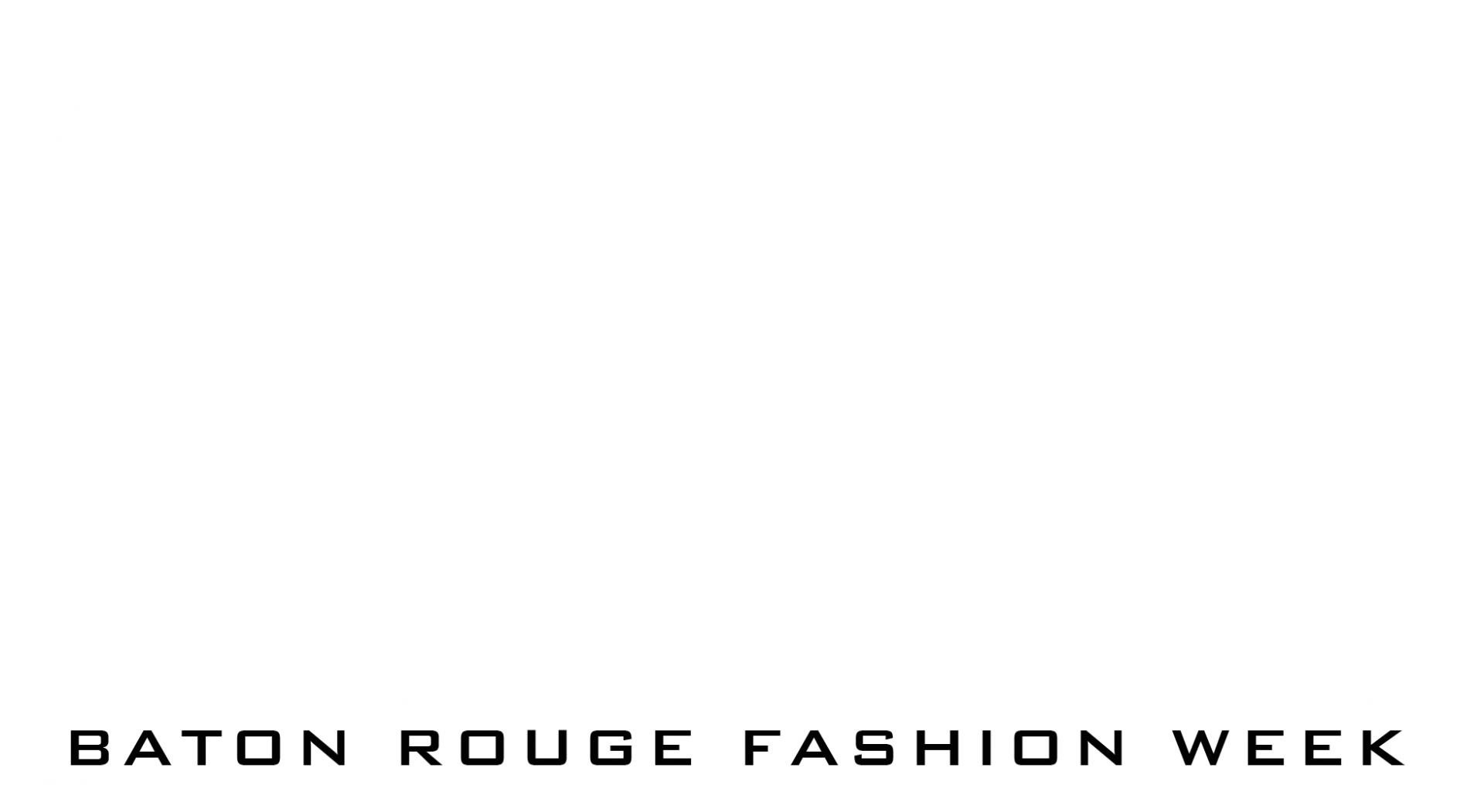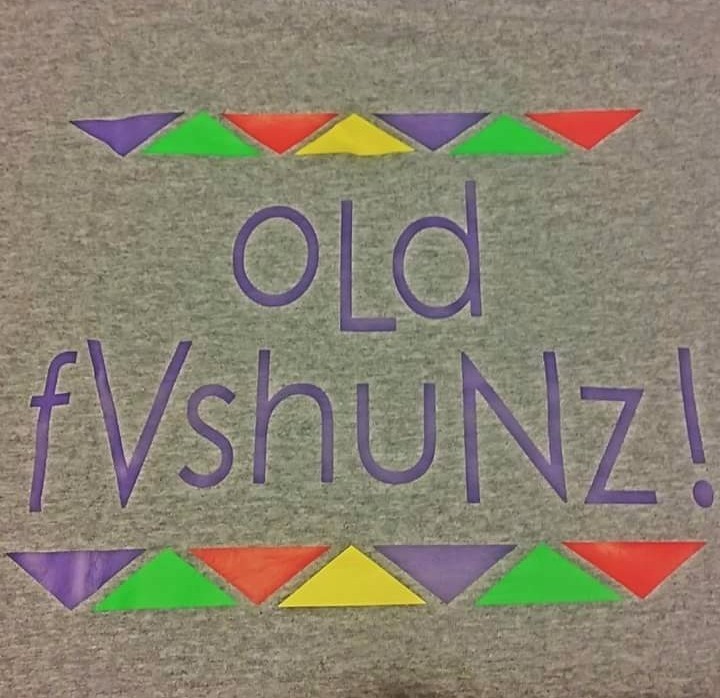 Ruston
oLd fVhuNz (pronounced Old Fashion) is a street wear retro clothing line inspired by a modern day Kid-N-Play.