​Fashion. Entertainment. Community.
Oneofakind Baton Fashion Week/BDC © 2013-2017
​​​​​Presented by Oneofakind Talent Inc.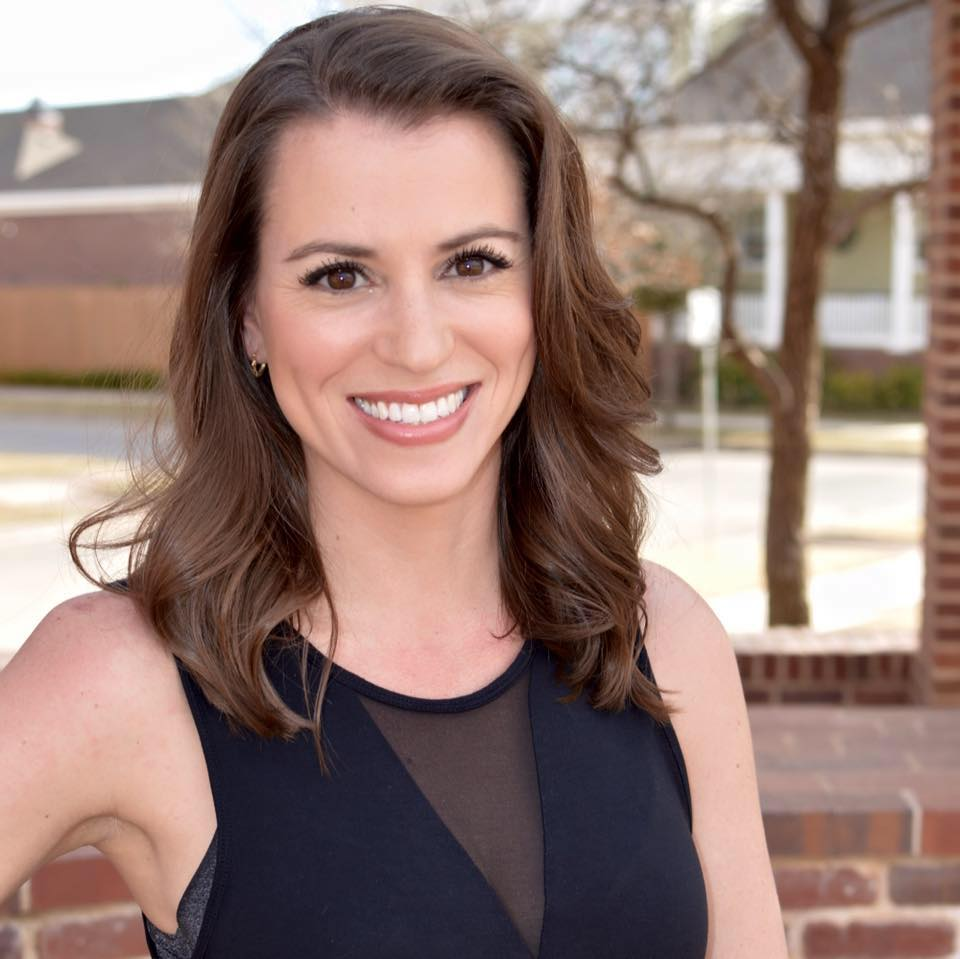 Rachel Spangenthal - BIG Night host
You can catch Rachel on NBC33 and FOX44 as a reporter and anchor. She moved to Baton Rouge in June 2016 and has been busy covering the most important local stories. She loves exploring her new state, trying all the amazing food Louisiana has to offer. As a girl, she was a fan of head bands and pony tail hairdos, and playing soccer. While her love of sports is still there, she's added a love for fashion and make-up. Rachel is excited to be a part of Oneofakind Baton Rouge Fashion Week.year. ​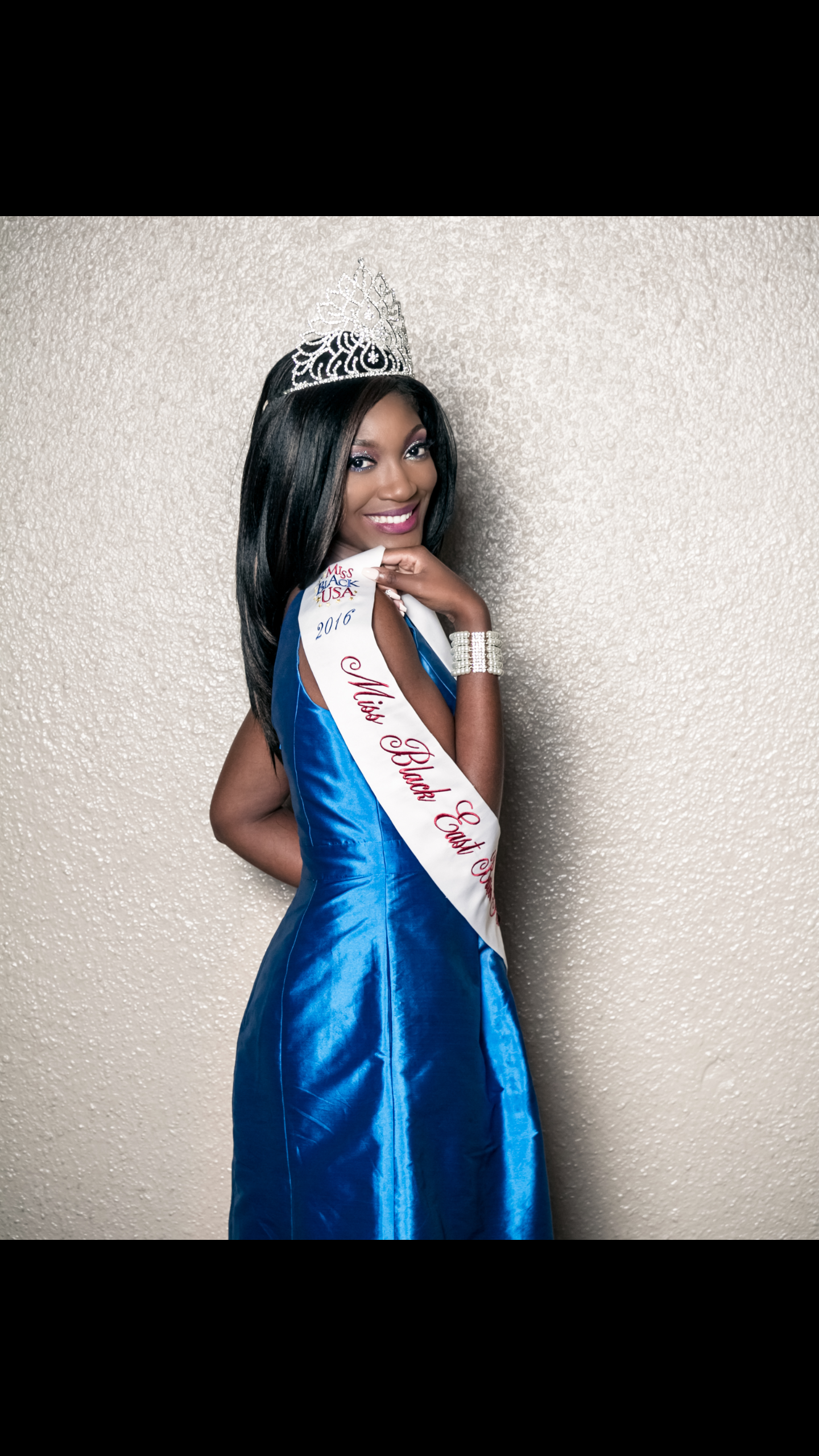 Keyandra Hall - BARE host
Shreveport native Keyandra Hall is the 2017 Miss Black East Baton Rouge a graduate of the Southern University Agricultural and Mechanical College and is now a Graduate student at Southern, studying school counseling. In college, she's a part of the Southern University Concert Choir and Gospel Choir, President of the NAACP and Rotary Club. Keyandra is also a proud Spring 13 initiate of The Beta Alpha Chapter of Zeta Phi Beta Sorority Incorporated. She plans to become a professional counselor and use her skills to help under privileged youth.
Mary Hodge- FKBK host
Mary Peyton Hodge is a 9 year old resident of Mississippi. She loves acting and cooking. Mary Peyton began acting at the age of 3 and has appeared in serveral commercials and most recently made her televsion debut on Queen Sugar. When not working on her acting, she loves being in the kitchen baking up some delicious treats. She also loves playing with her yorkie, Bailey. When she's older she hopes to be an actress and a chef. Mary Peyton is excited to be a part of One of a Kind Baton Rogue Fashion Week 2017!