Oneofakind Baton Fashion Week/BDC © 2013-2017
​​​​​Presented by Oneofakind Talent Inc.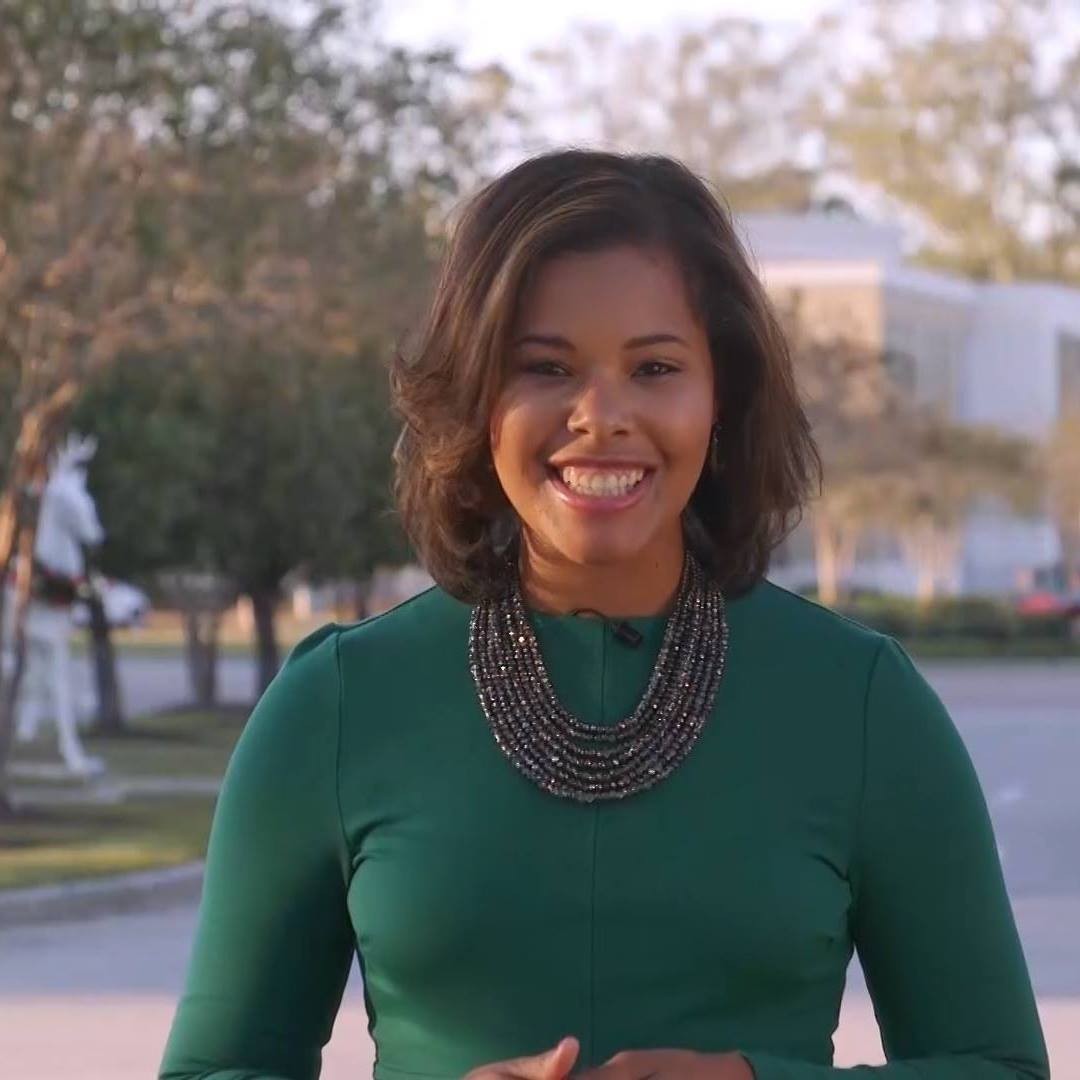 Chelsea LeBlanc - BIG Night host
Chelsea the producer/host of Louisiana Weekend for WAFB. A native Louisianan, she graduated from Louisiana State University before taking a job as a producer in Savannah, Georgia. Missing her roots however, Chelsea returned to the great "Boot" to share why she loves our state through video, articles and more for the Louisiana Weekend. When she's not strapped with a camera or sampling food on air, you can find her on the hunt for the perfect brunch benedict and living out her Louisiana weekends with friends and family.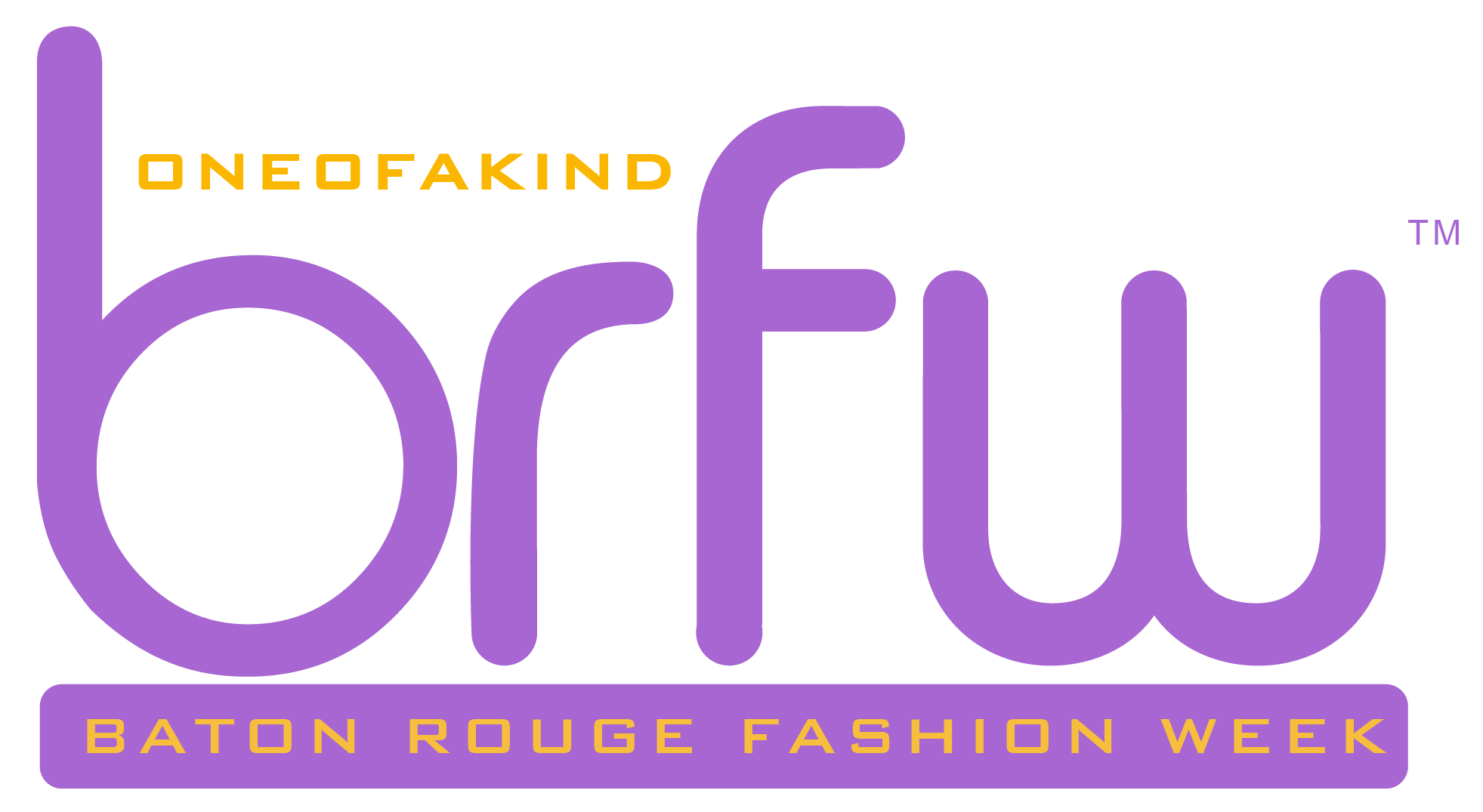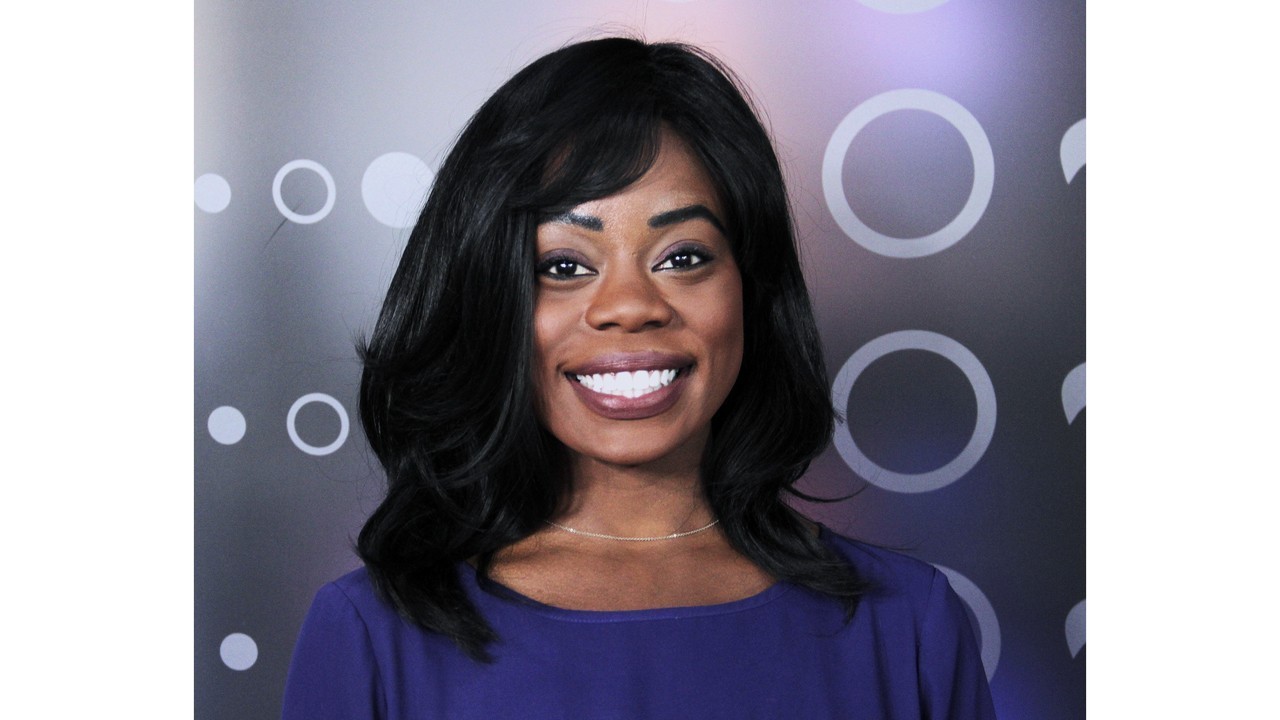 Tisia Muzinga - FKBK host
Tisia is an anchor for NBC 33 and Fox 44 She came to Baton Rouge from Wisconsin. She studied Journalism, Advertisement, and Media Studies at the University of Wisconsin-Milwaukee. She won a Television Academy collegiate Emmy after covering the Democratic Presidential debate, featuring Hillary Clinton and Bernie Sanders; and she accepted a national SPJ award for sports reporting.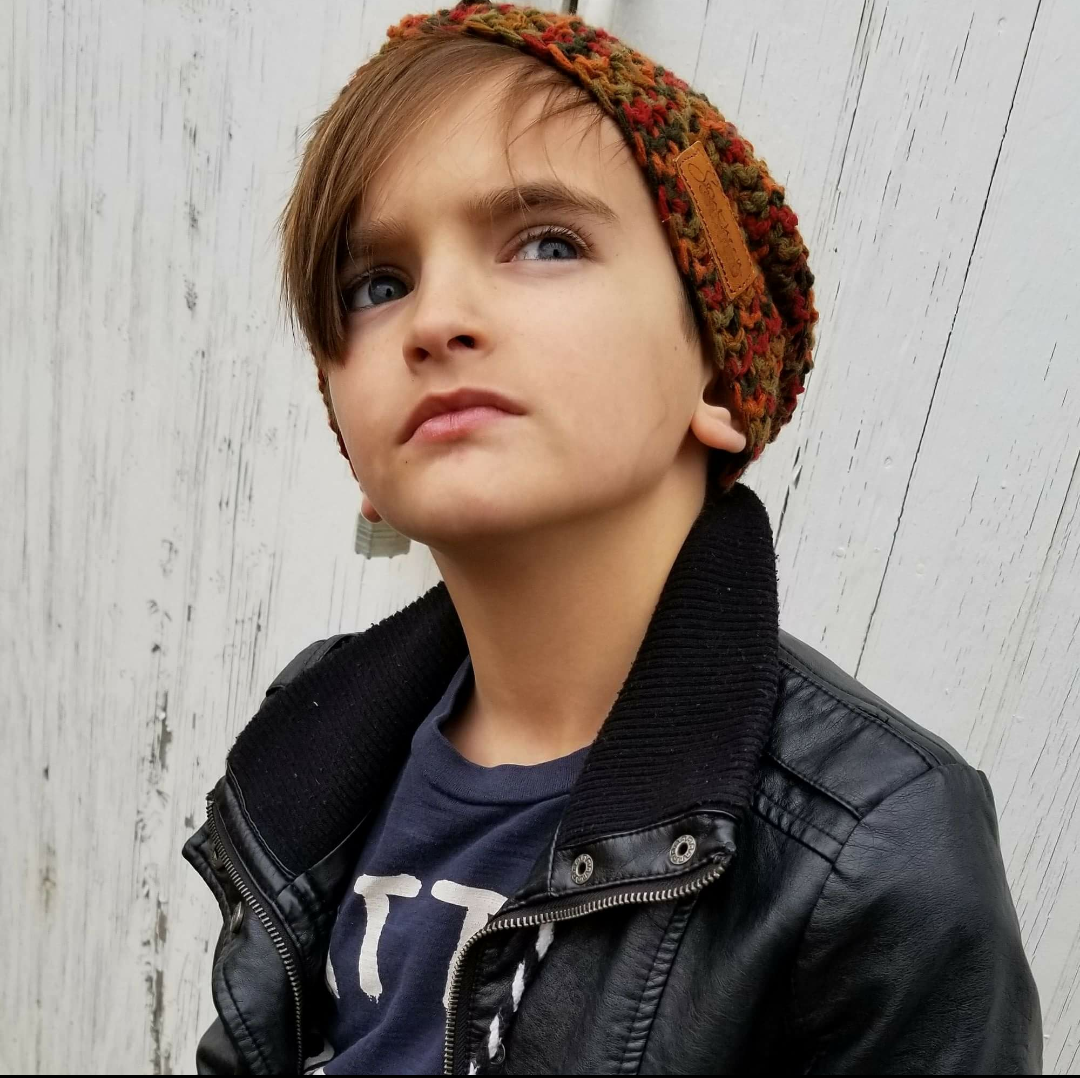 Ryder Pettit-Wise - FKBK host
Ryder is 8 years old and is in third grade at South Walker Elementary. He's currently in the gifted & talented arts program. He was "Tiny Tim" in his Christmas play "Scrooge". He was a 2017 Parents Magazine Cover Kid Model. Ryder won 2nd place in the acting category at the Mike Beaty Talent Expo in 2016. He's been acting and modeling for about two years. He's signed with Stage 2000 Management and Actors Choice Talent Agency. He visits the local nursing home to play Bible Trivia with the residents and perform skits. Ryder is just an all around cool kid who is honored to be part of Oneofakind Baton Rouge Fashion Week this year!!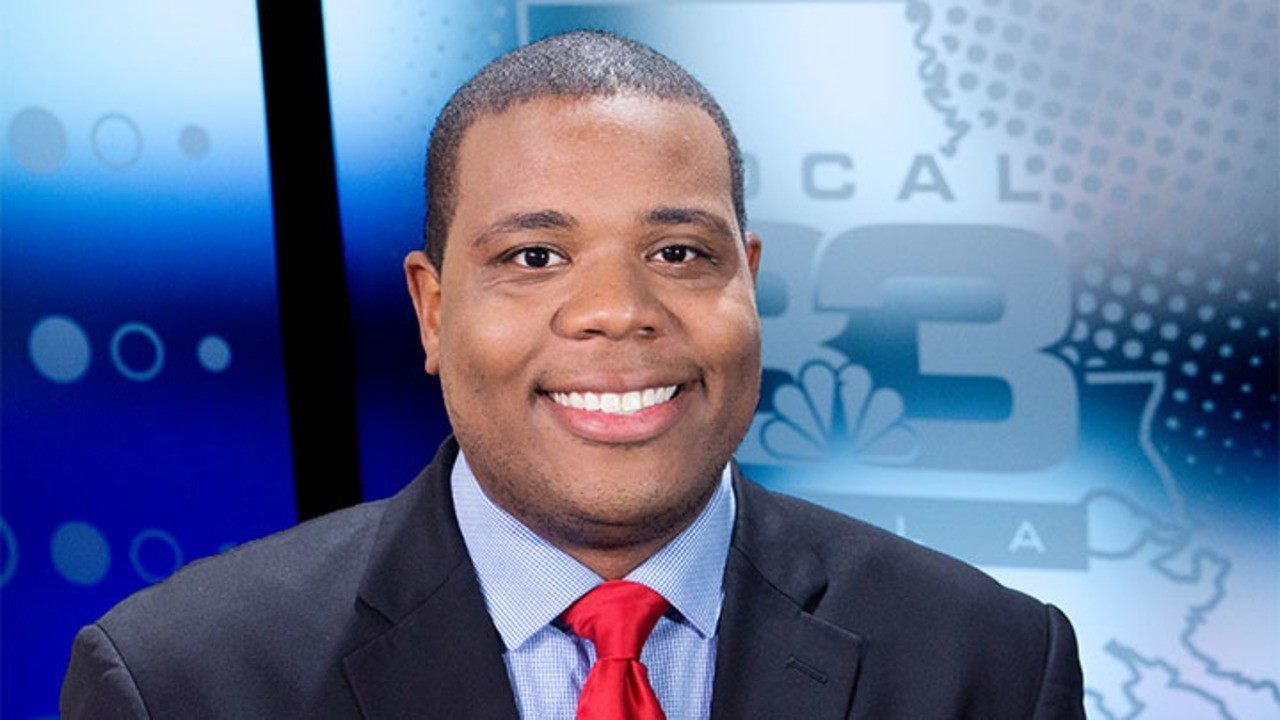 Gerron Jordan - BIG Night host
Gerron Jordan is an award-winning journalist who is the co-anchor of the morning news for NBC 33
Before joining NBC 33, Gerron worked as a general assignment reporter at the Fox and CW affiliate in St. Louis, Missouri. While in St. Louis, Gerron covered everything from the 2016 Presidential Debate between Hilary Clinton and Donald Trump, to the historic World Series win by the Chicago Cubs. Gerron's work was recognized by the Louisiana Associated Press, and the National Academy of Television Arts and Sciences- Suncoast Region. Gerron's reporting has earned him first place award in breaking news and a story of the year award. A native of the great city of Chicago, Illinois, Gerron graduated, with honors, from Howard University in 2008 with a Bachelor of Arts degree in Journalism.