Oneofakind Baton Fashion Week/BDC © 2015-2018
​​​​​Presented by Oneofakind Talent Inc.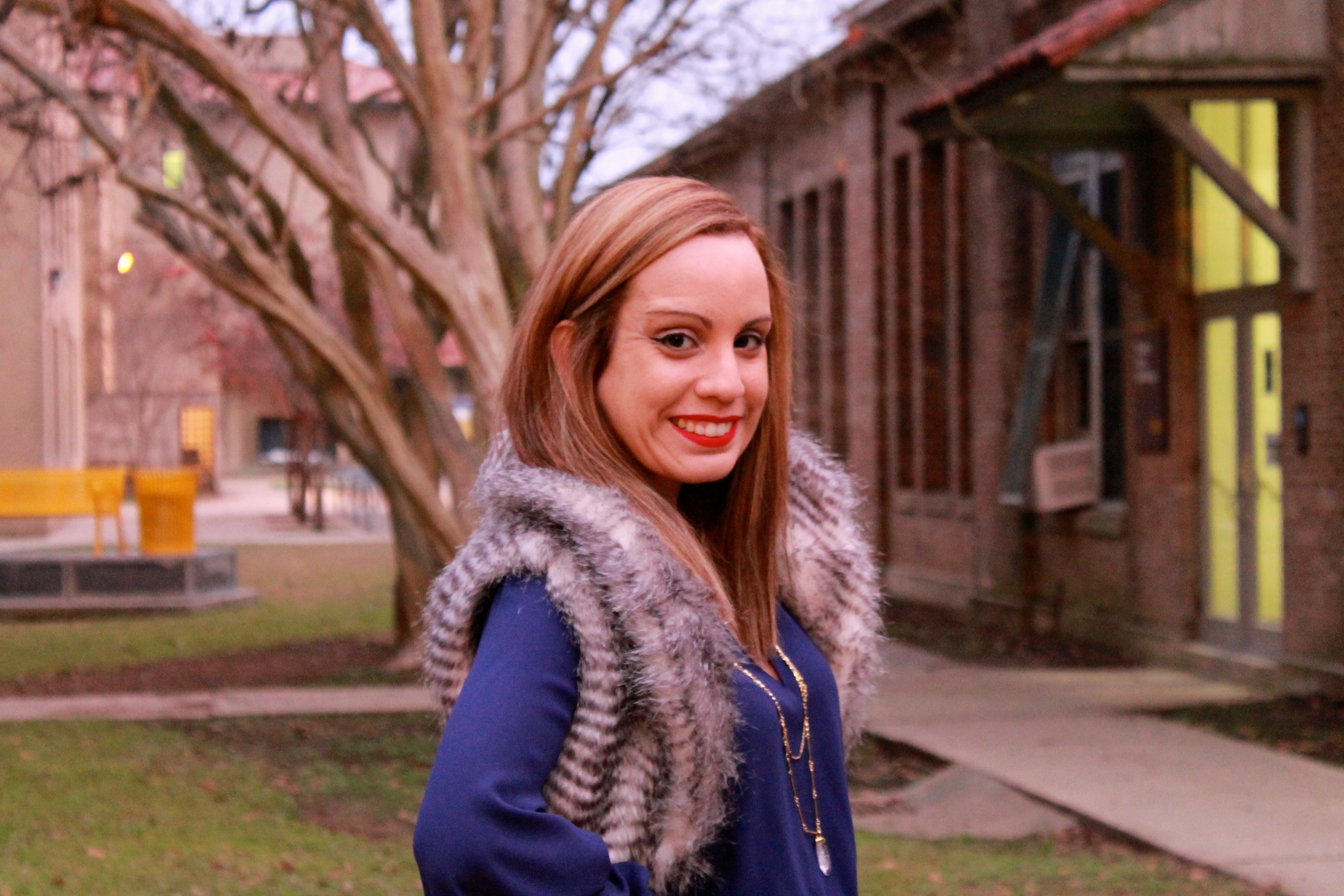 Diana Cordero started her blog Foster the Fashion in 2012 and since then has worked in the field of communications and social media for different organizations. She's a graduate assistant at LSU, pursuing a Master's in Public Relations.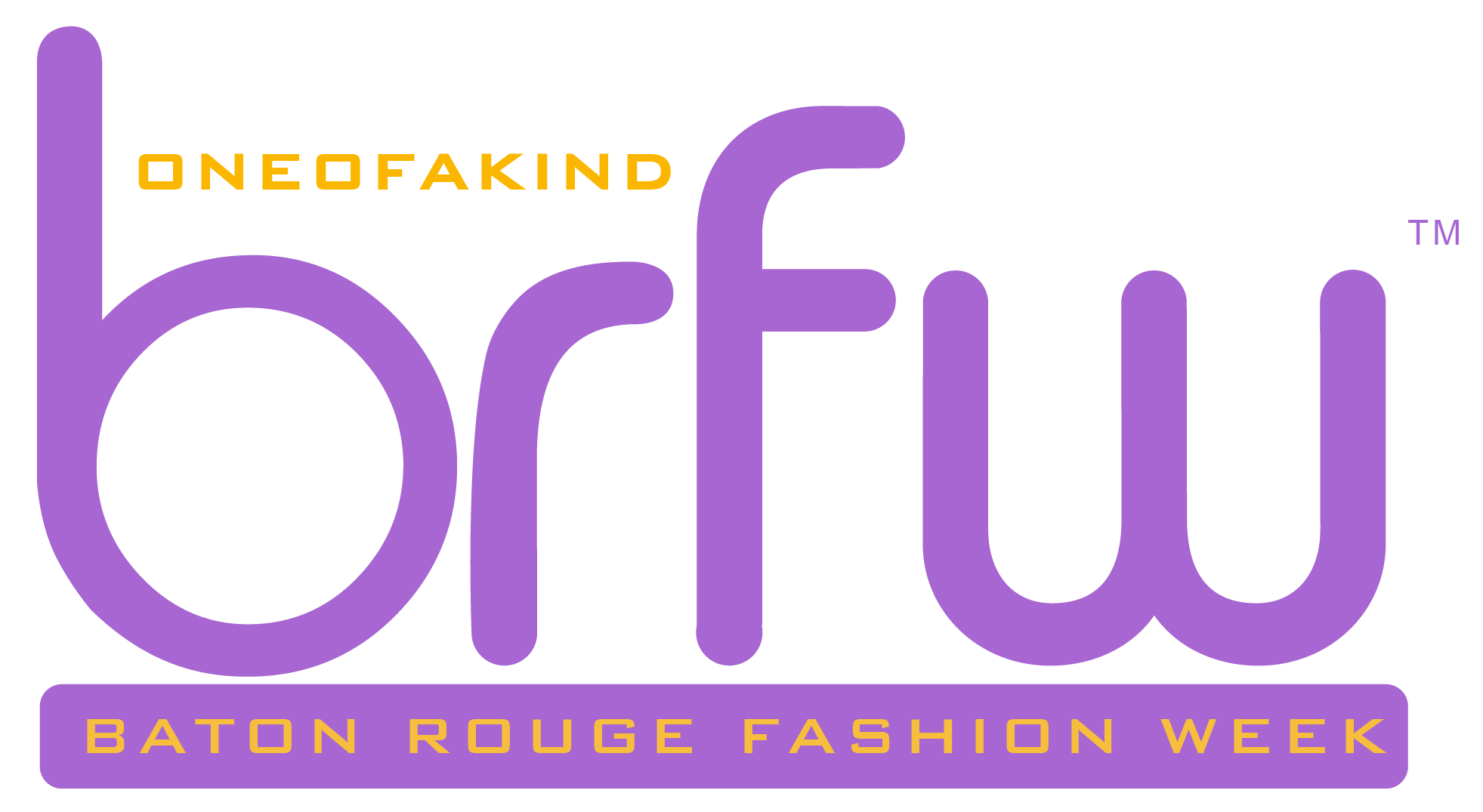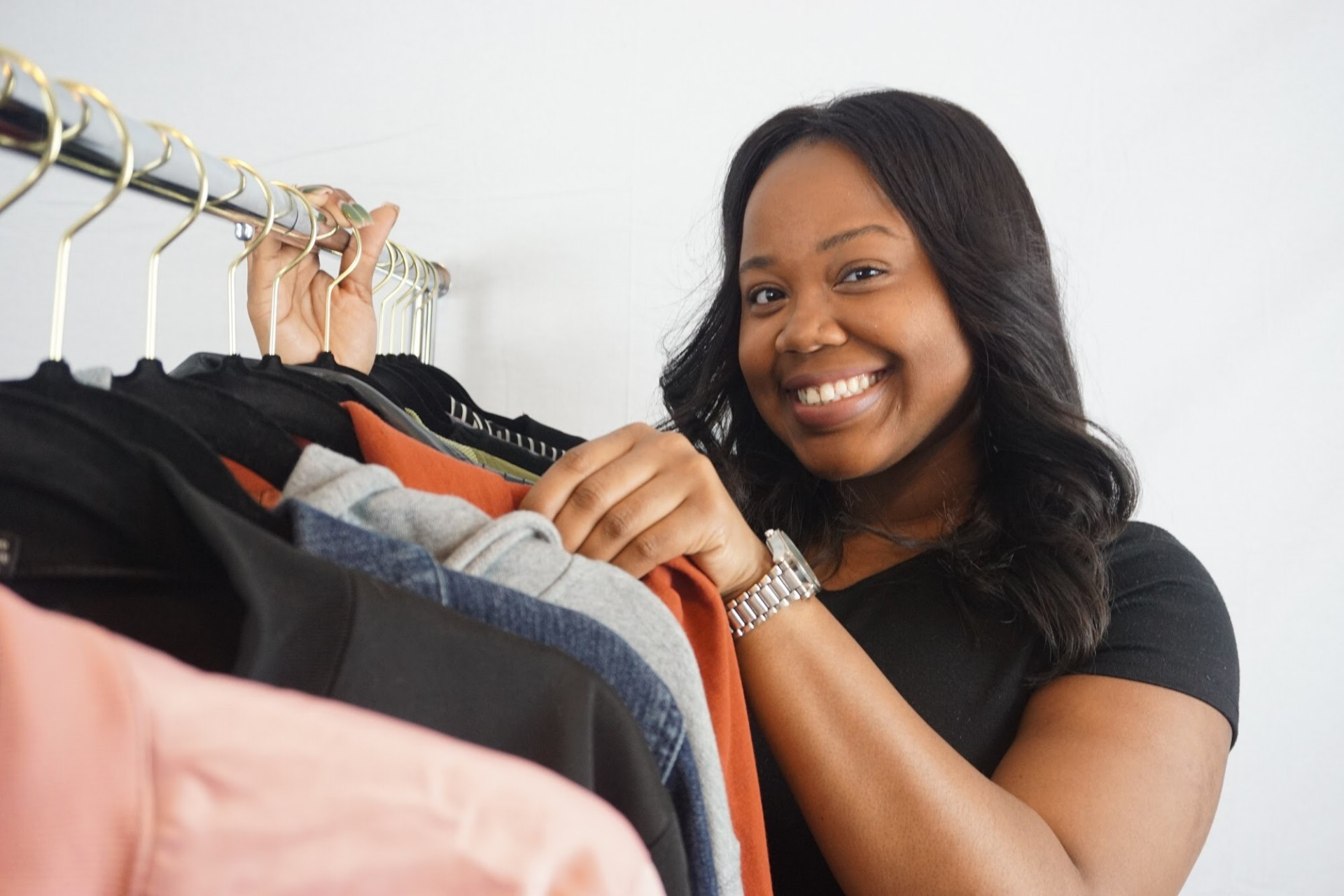 Channyn Stanley is a Baton Rouge. She has design and production experience in New York Fashion Week. She is a former Model Coordinator for Oneofakind BRFW. Her work has been recognized by E!. She produces and anchors her own show "Chatting with Channyn" at her personality blog FabulousChannyn.com. text.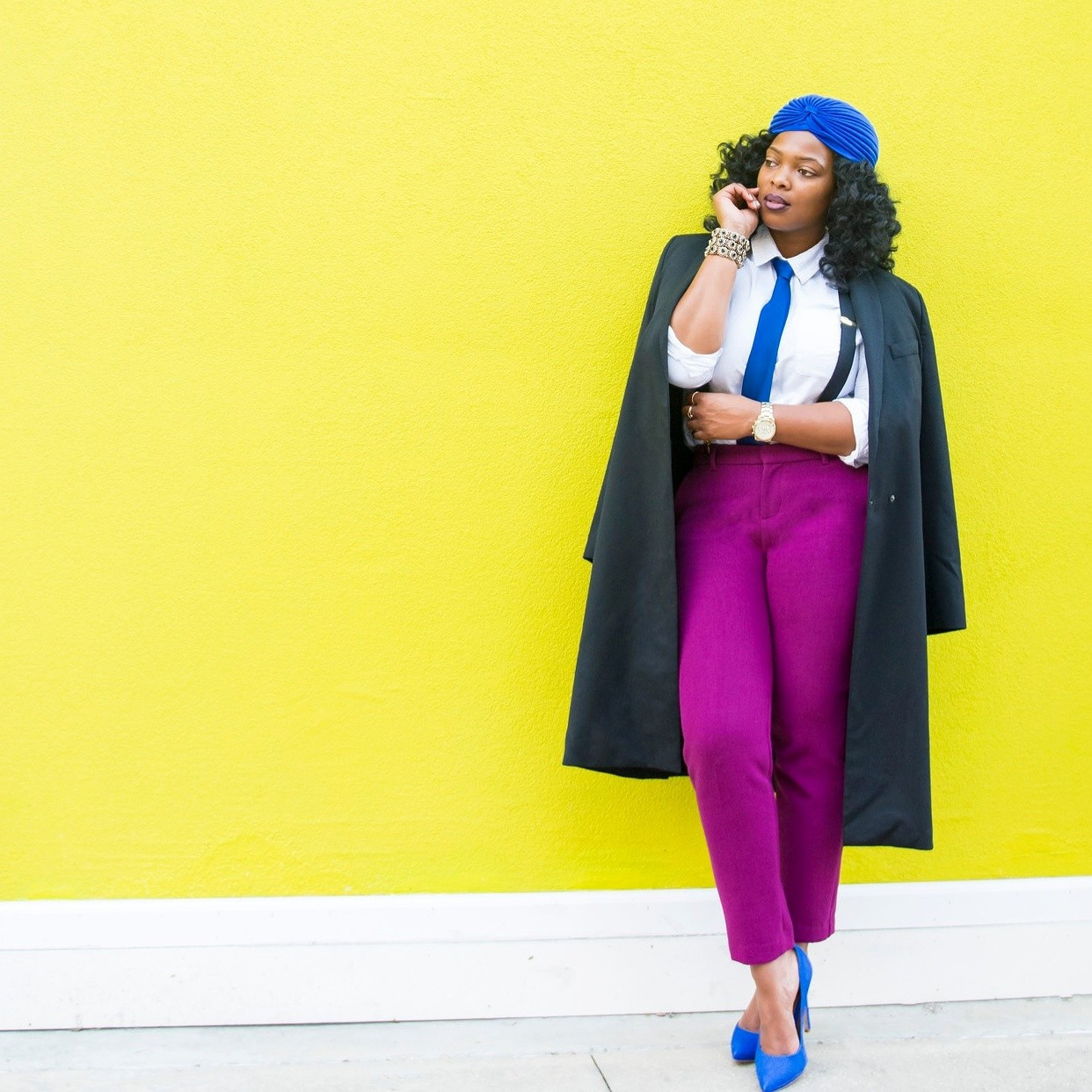 Born and raised in Louisiana, ElleMarie is a published Fashion stylist and Image Consultant specializing in Editorial and personal styling. She is the founder/CEO of iG.L.A.M Academy, which stands for Girls.Living.Achieving.Maturing.Outside of her own personal clients. Elle also is the wardrobe stylist for 225 Magazine.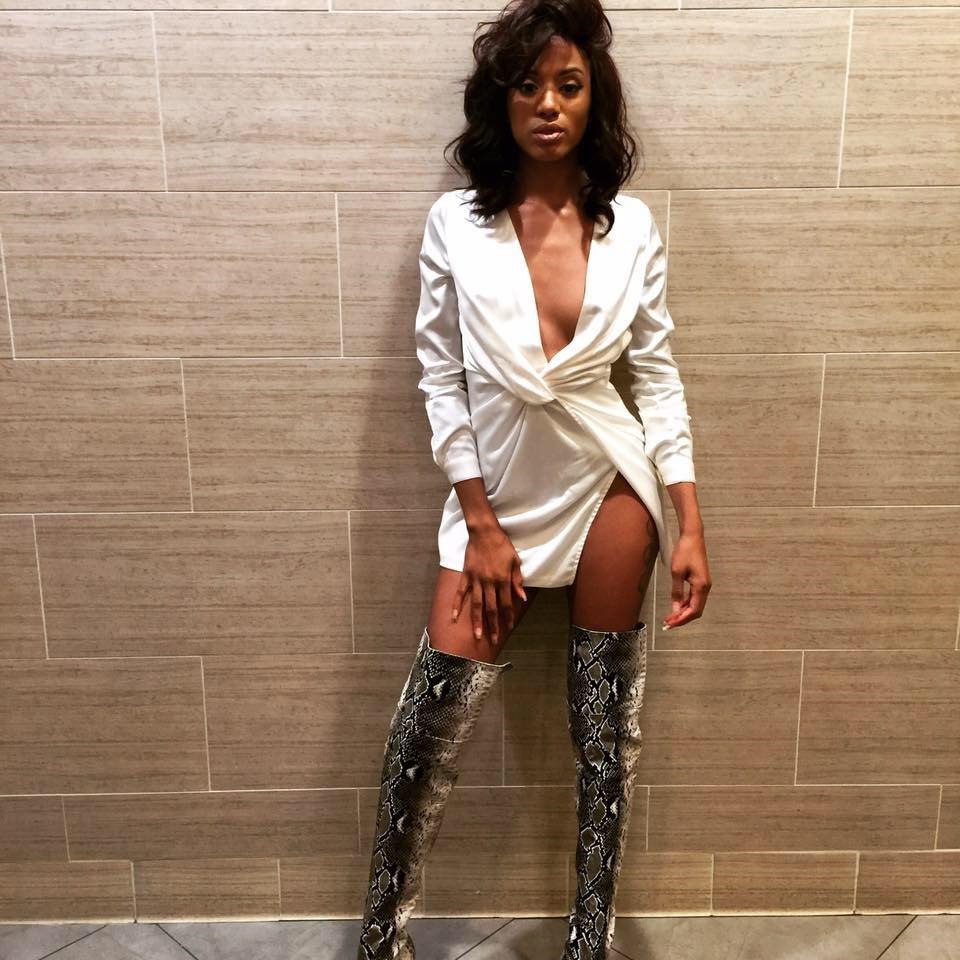 Ayana Forbes is the owner and Chief Creative Director of The Forbes Agency, an up and coming creative talent and modeling agency and entertainment production firm based in Baton Rouge, LA. She began TFA in 2015 and has a wide range of experience in the fashion and entertainment industry. The purpose behind her business is community driven. Ayana was a model in the inaugural OBRFW in 2014.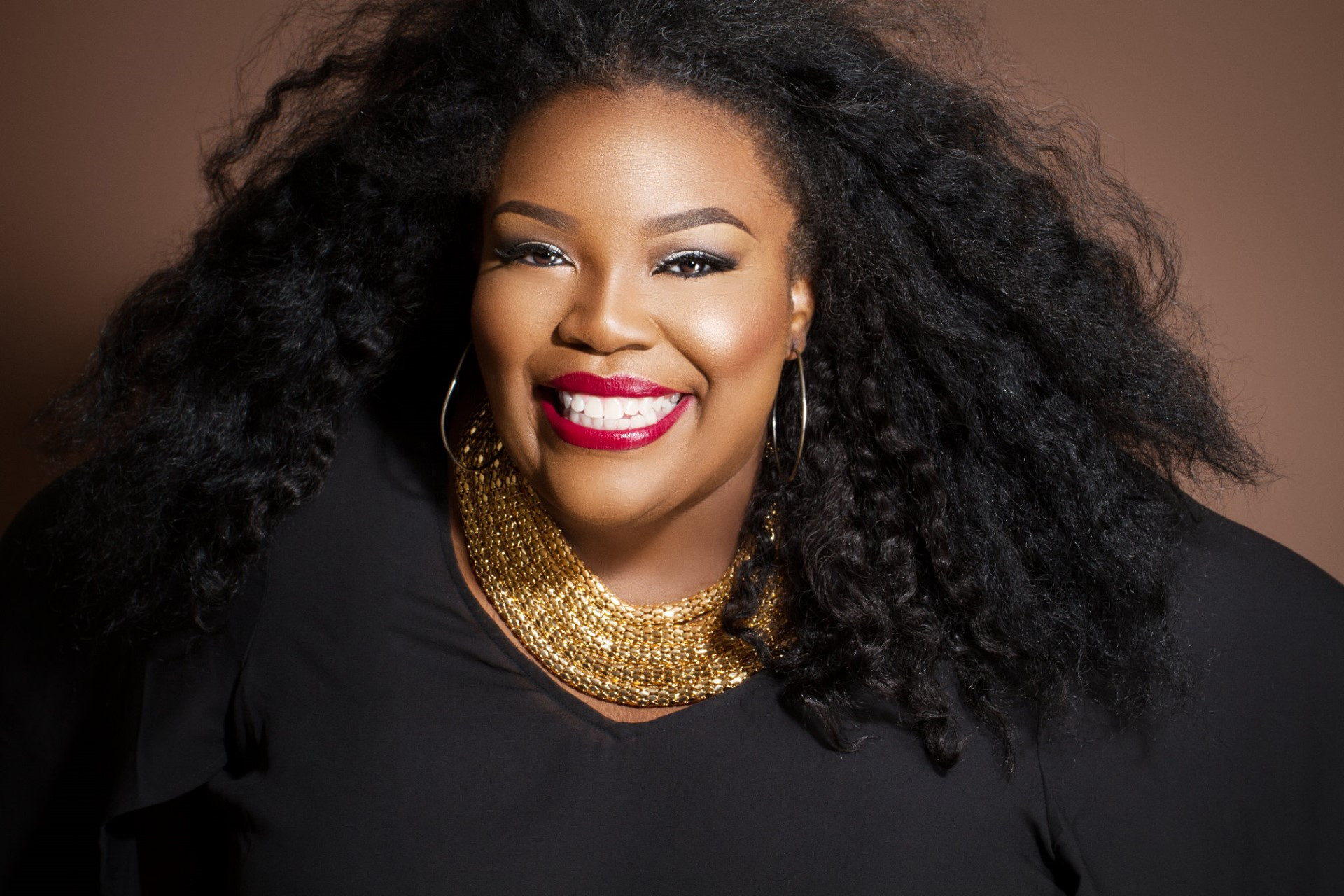 Chenese Lewis, of Baton Rouge, has modeled for the national chain Torrid, was the Coast-to-Coast Curves Spokesperson for Ashley Stewart, and graced the cover of VICE Magazine UK's 10th-anniversary issue. Chenese has appeared as an industry expert on Dr. Phil, been featured on E! News, Extra, and People.com. As an in-demand host, she's hosted fashion events during New York Fashion Week, Los Angeles Fashion Week, OBRFW and Bronner Brother International Beauty Show. In 2015 Chenese was the OBRFW Fashion Icon Award honoree.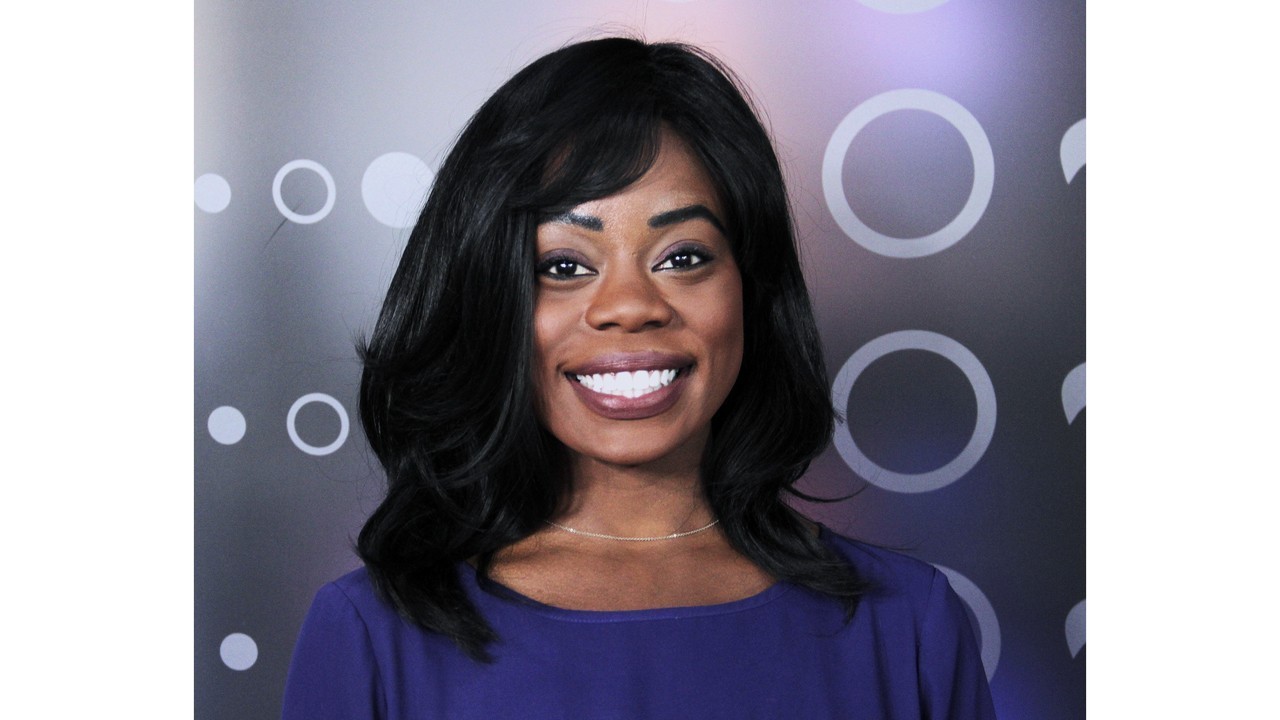 Tisia Munzinga is an anchor for NBC 33 and Fox 44. She came to Baton Rouge from Wisconsin. She studied Journalism, Advertisement, and Media Studies at the University of Wisconsin-Milwaukee. She won a Television Academy collegiate Emmy after covering the Democratic Presidential debate, featuring Hillary Clinton and Bernie Sanders; and she accepted a national SPJ award for sports reporting.