Oneofakind Baton Fashion Week/BDC © 2015-2018
​​​​​Presented by Oneofakind Talent Inc.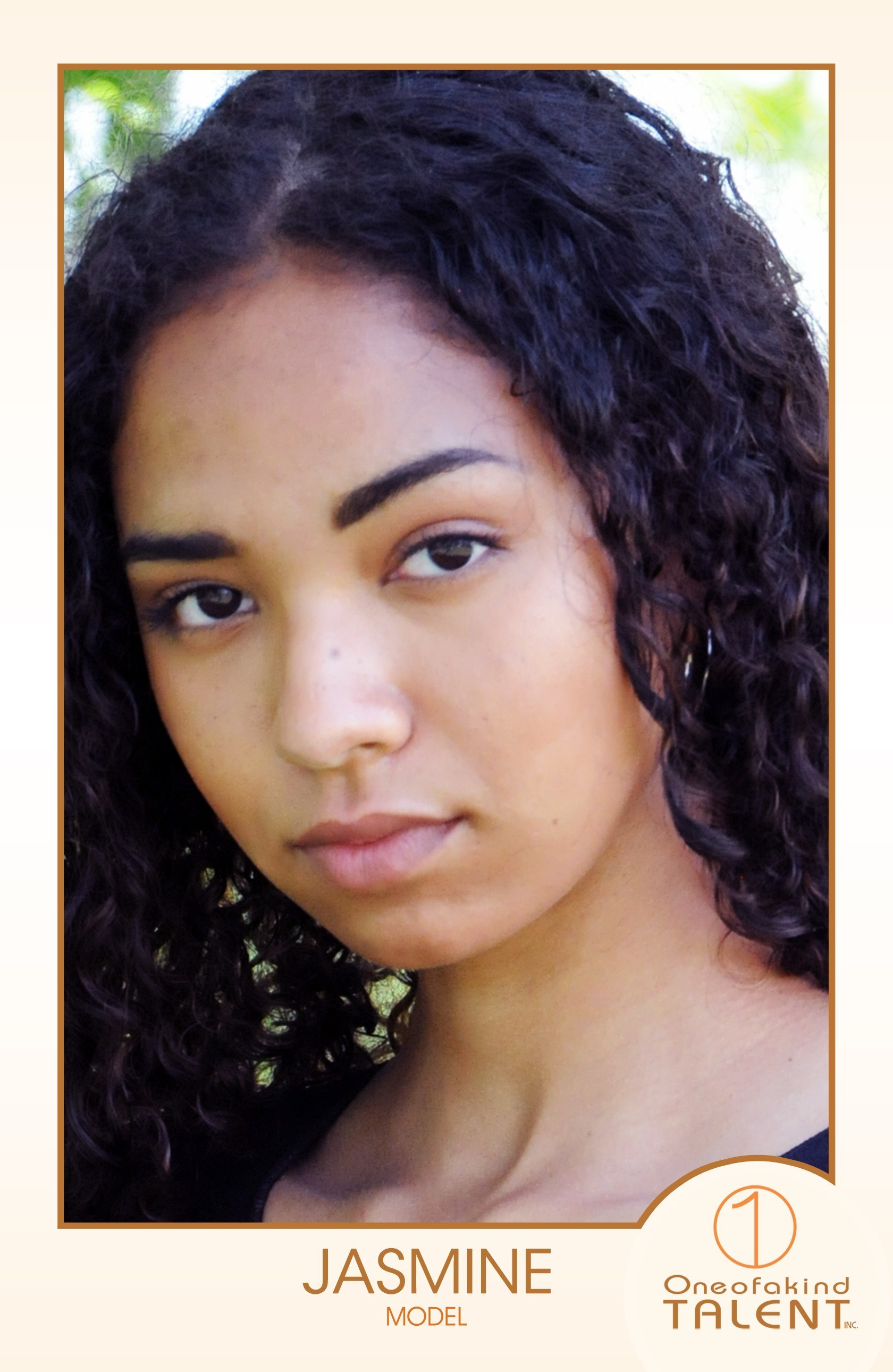 Jasmine Nickolson-Edie, of Bossier City, is the OBRFW 2017 Model of the Year. Since being name MOY, she has become one of the most popular models in the region. She's been featured in 225 Magazine, modeled for Sam Villas Beauty and Little Rock Fashion Week. She is signed to Oneofakind Talent Inc. agency and currently resides in New York City.
Diana Cordero started her blog Foster the Fashion in 2012 and since then has worked in the field of communications and social media for different organizations. She's a graduate assistant at LSU, pursuing a Master's in Public Relations.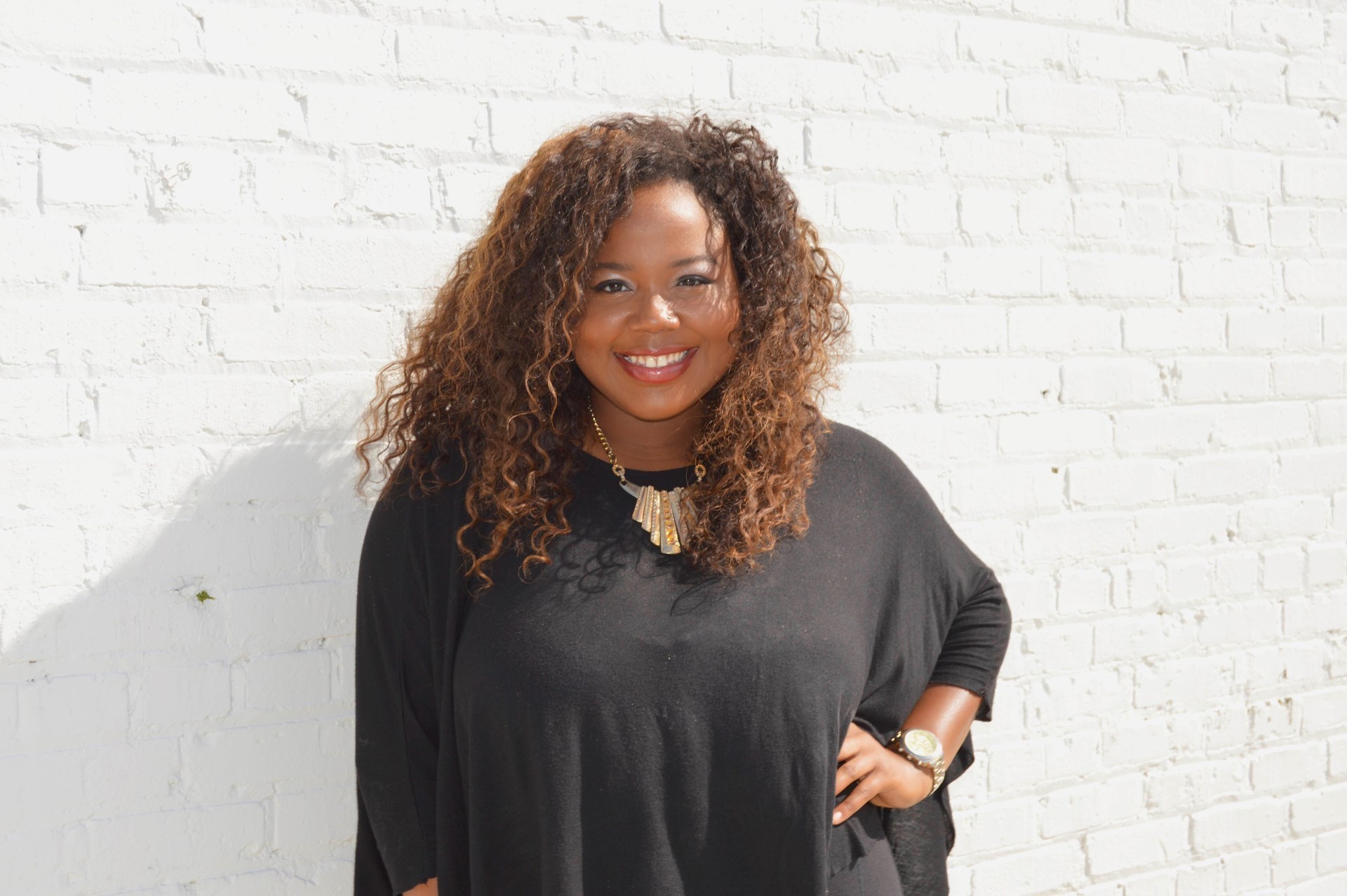 Channyn Stanley is a Baton Rouge stylist with SLA. She has design experience in New York Fashion Week and production production as the former Model Coordinator for Oneofakind Baton Rouge Fashion Week. Her work has also been recognized by E! Network. She also anchors her own TV show "Chattin with Channyn" at Tiger TV and manages her own personality blog "Fabulous Channyn." text.
A former model, Danielle Tennent is founder of VIP International Talent Management based out of New Orleans. Danielle is also a stylist and fashion/blogger. She's the creator of her own blog Carpooling in Stilettos.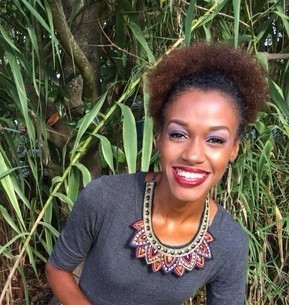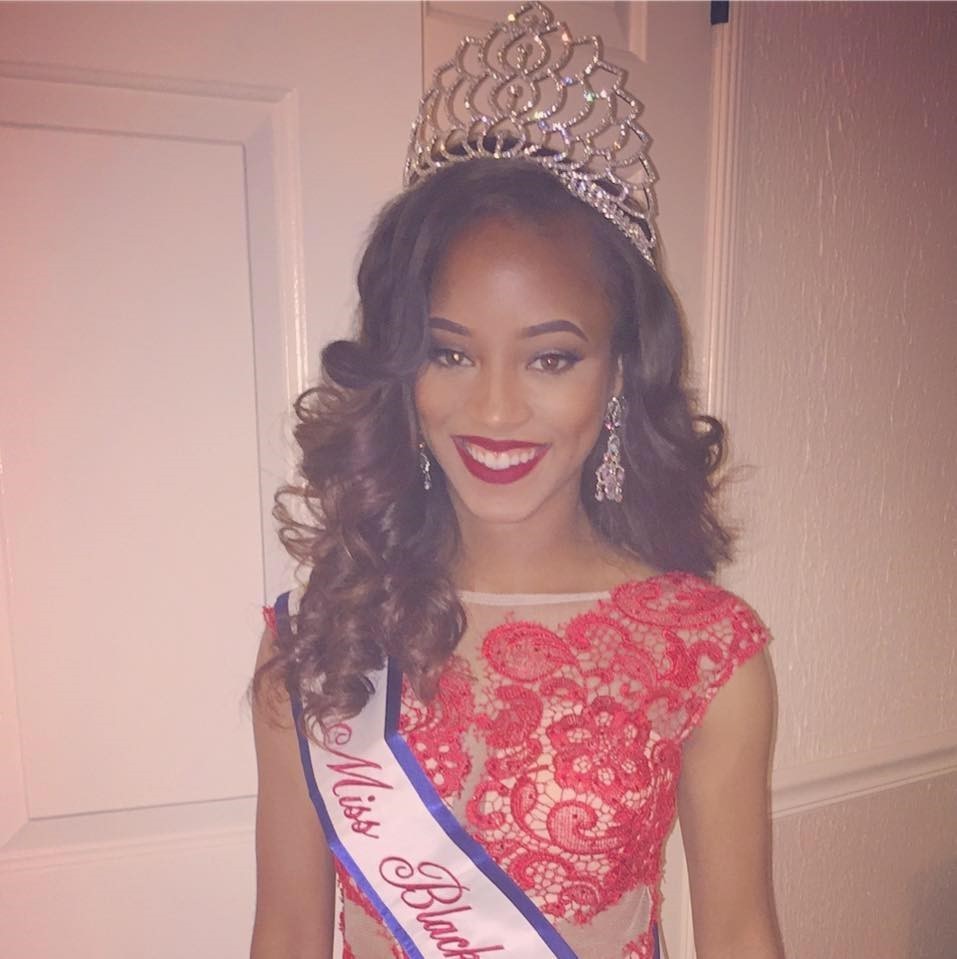 Aesha Magee, a nursing student at Southeastern Louisiana University, was the 2017 Miss Black Louisiana, USA. Her motto is "Always be the best version of you."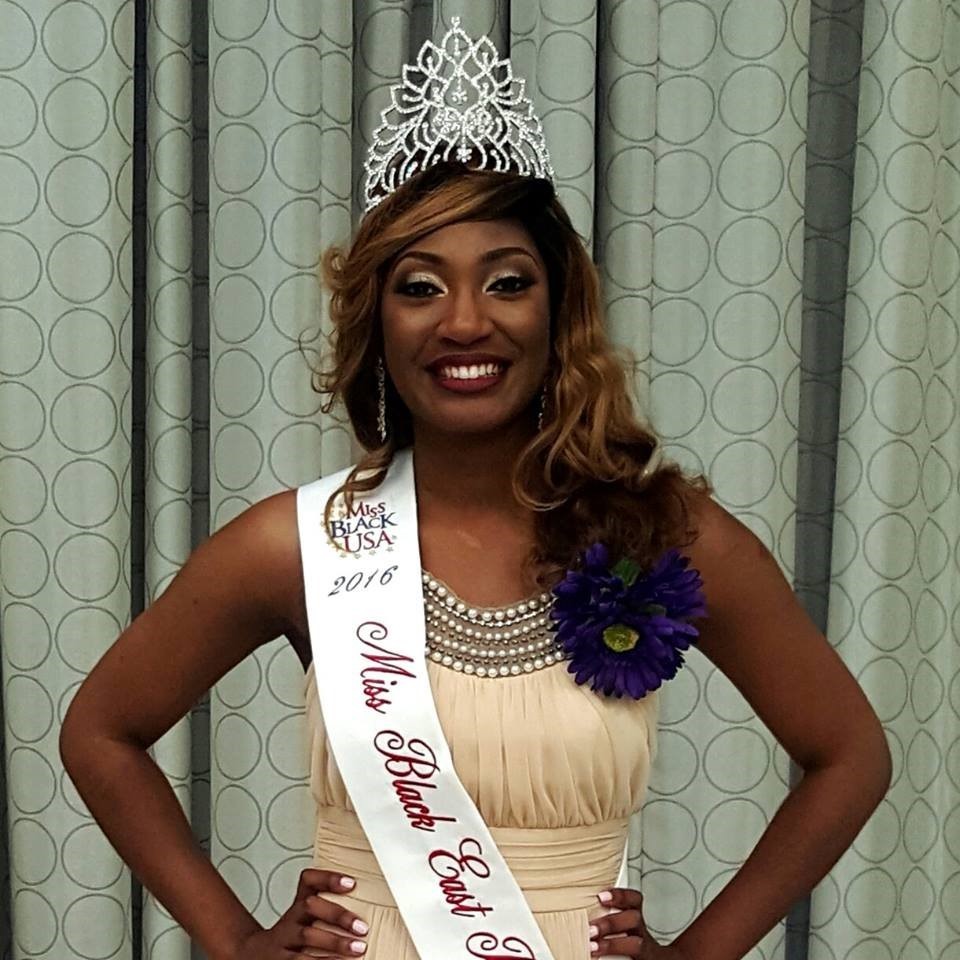 Keyandra Hall, a graduate of Southern University, was the 2016 Miss Black East Baton Rouge Parish. In 2017, she was the emcee of OBRFW's BARE fashion show. Her motto is "The world is made up of informers, conformers and transformers." Be a transformer.