Oneofakind Baton Fashion Week/BDC © 2015-2016
​​​​​Presented by Capitol Park Museum, a Louisiana State Museum
Feb 22-27, 2016
#OBRFW
Louisiana native, Elle Marie Murray is the editorial stylist for 225 Magazine. She's the founder and creative director of G.L.A.M. (Girls. Living. Achieving. Maturing.) Academy for teenage girls that helps empower through art. Through ElleMarie, LLC she is a fashion stylist.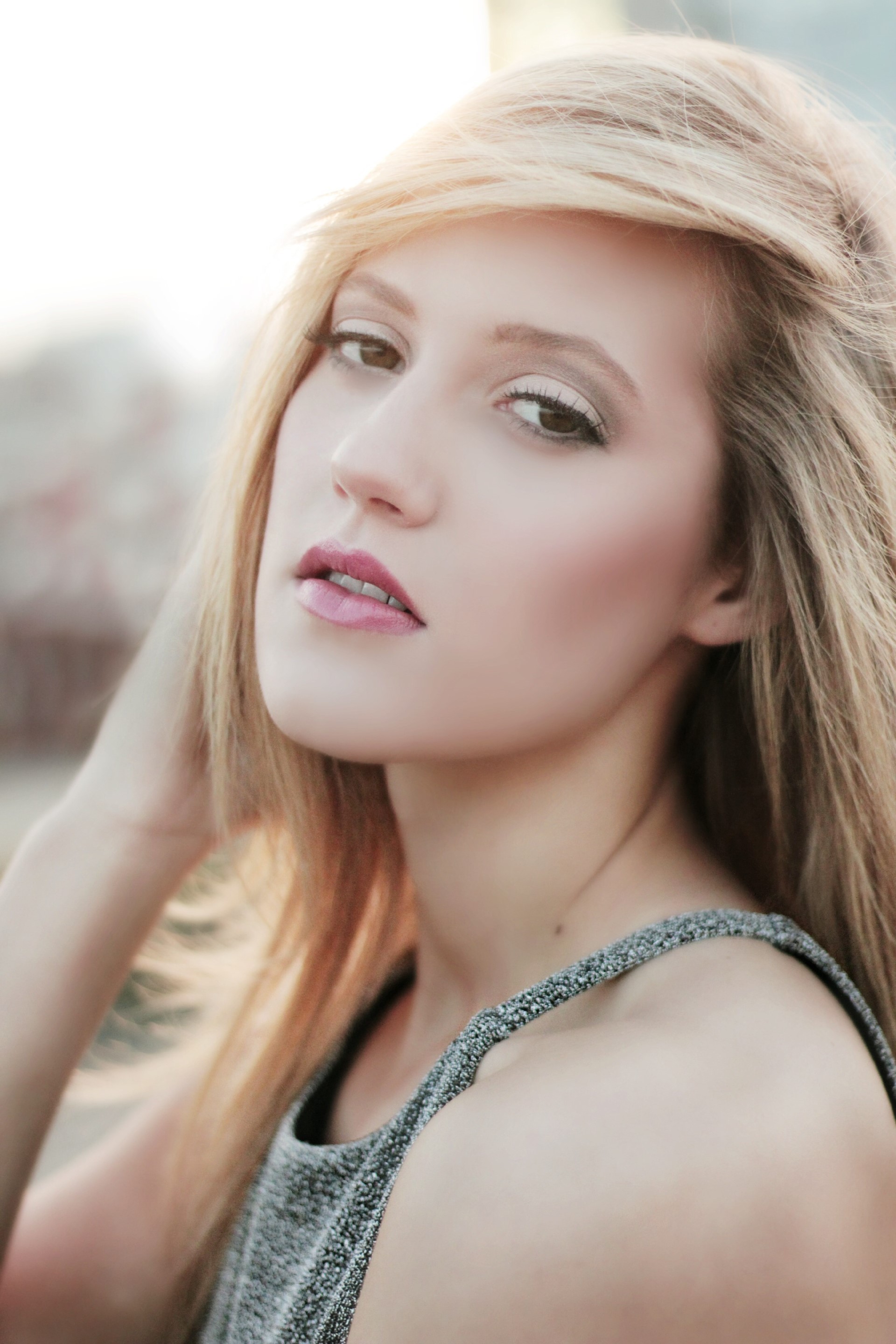 Rachel Key, of Little Rock, AR, is the OBRFW 2015 Model of the Year. Since being name MOY, Key has become one of the most popular models in the region. She's modeled for Little Rock Fashion Week, for JOICO beauty and was the face of pro promotional events. She is signed to Oneofakind Talent Inc. agency.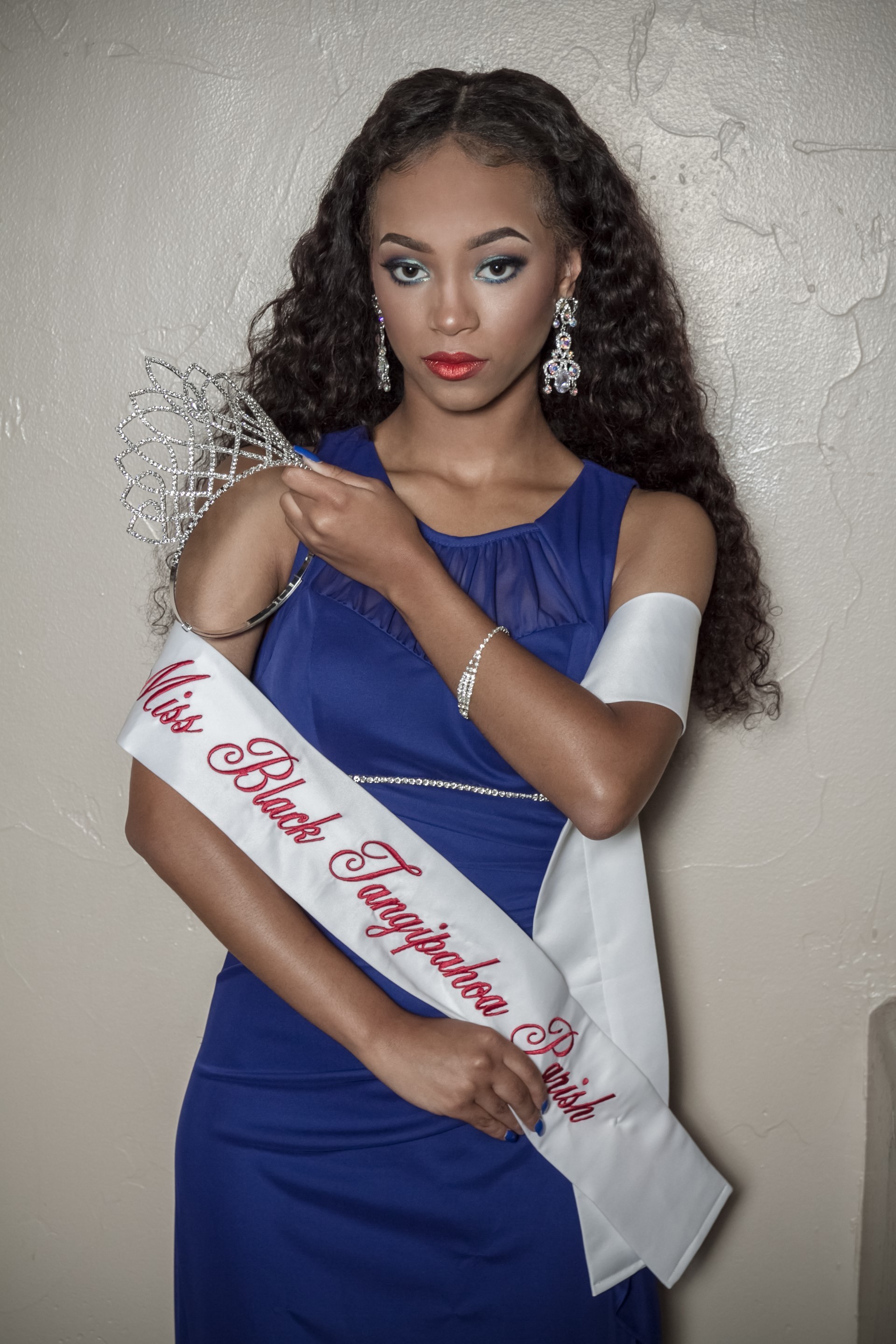 Miss Black Louisiana USA 2017 Aesha Mcgee is a Louisiana native and sophomore at nursing major at Southeastern Louisiana University. She is a member of her university's NAACP, black student union, Elite Women Networking Organization and she is a 2017 Orientation Leader. The name of her platform is S.P.A.R.K.L.E. which stands for Sustaining positivity, while restoring, knowledge, leadership and education. Her motto : always be the best version of you.
Diana Cordero started her blog Foster the Fashion in 2012 and since then has worked in the field of communications and social media for different organizations. She's a graduate assistant at LSU, pursuing a Master's in Public Relations.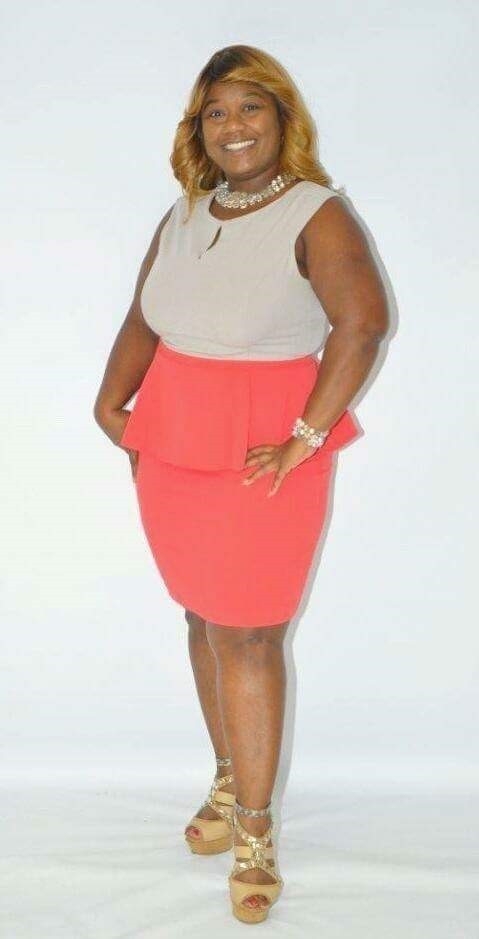 Nakia Nelson is the state director for the Miss Black Louisiana USA pageant, an affiliate of the Miss Black USA Pageant and Scholarship Foundation, Inc. that is a non-profit corporation, Its mission to provide educational opportunities to outstanding young women of color and to develop the "whole woman mind, body, and spirit". It celebrates scholastic achievements and believe that education is the key to lifelong success and empowerment. It assists in identifying scholarships and funding opportunities to help pursue higher education. privileged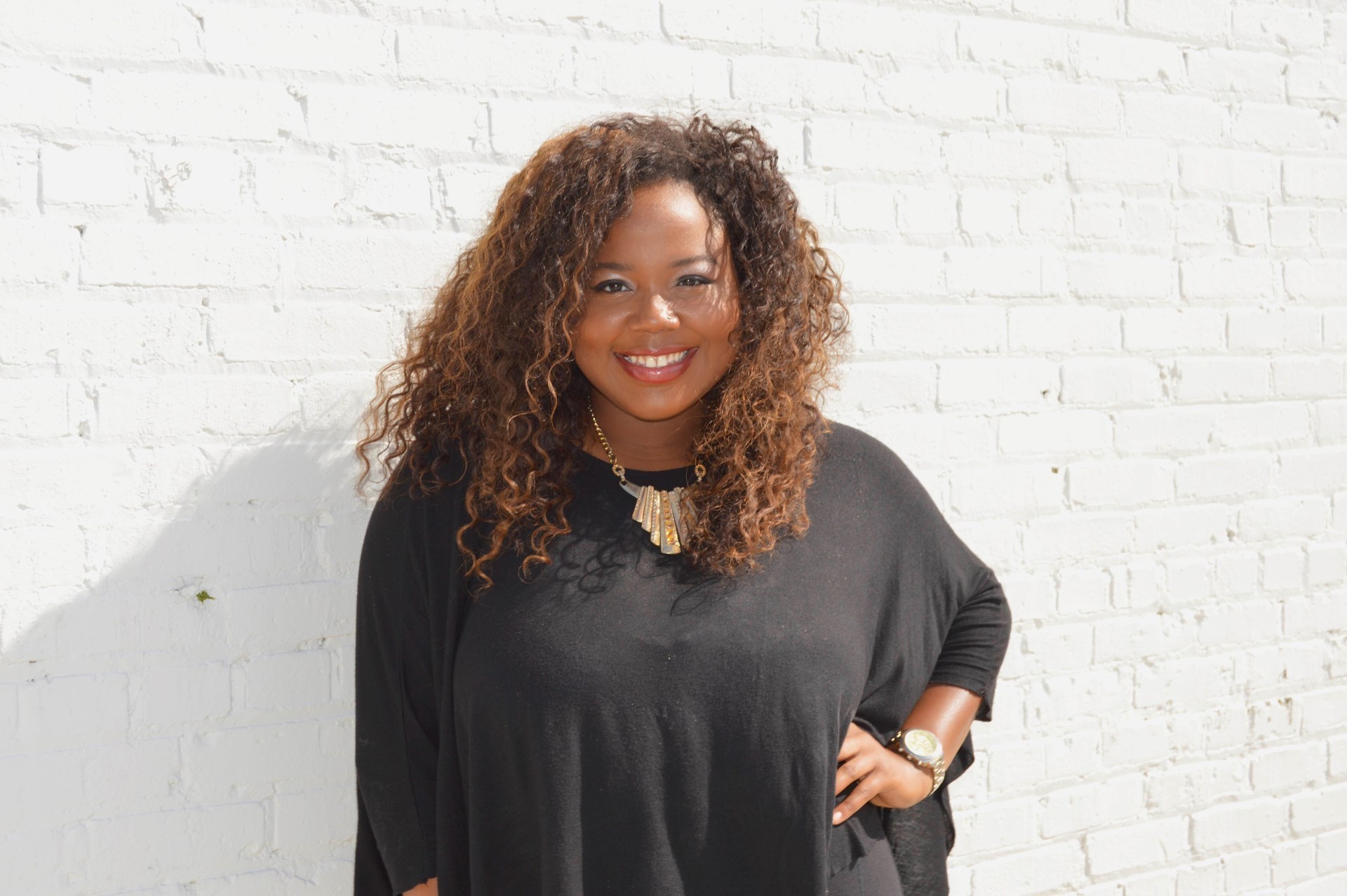 Channyn Stanley is a Baton Rouge stylist with SLA. She has design experience in New York Fashion Week, production experience in New Orleans Fashion Week and also the former Model Coordinator for Oneofakind Baton Rouge Fashion Week. Her work has also been recognized by E! Network. She also anchors her own TV show "Chattin with Channyn" at Tiger TV and manages her own personality blog "Fabulous Channyn."own text.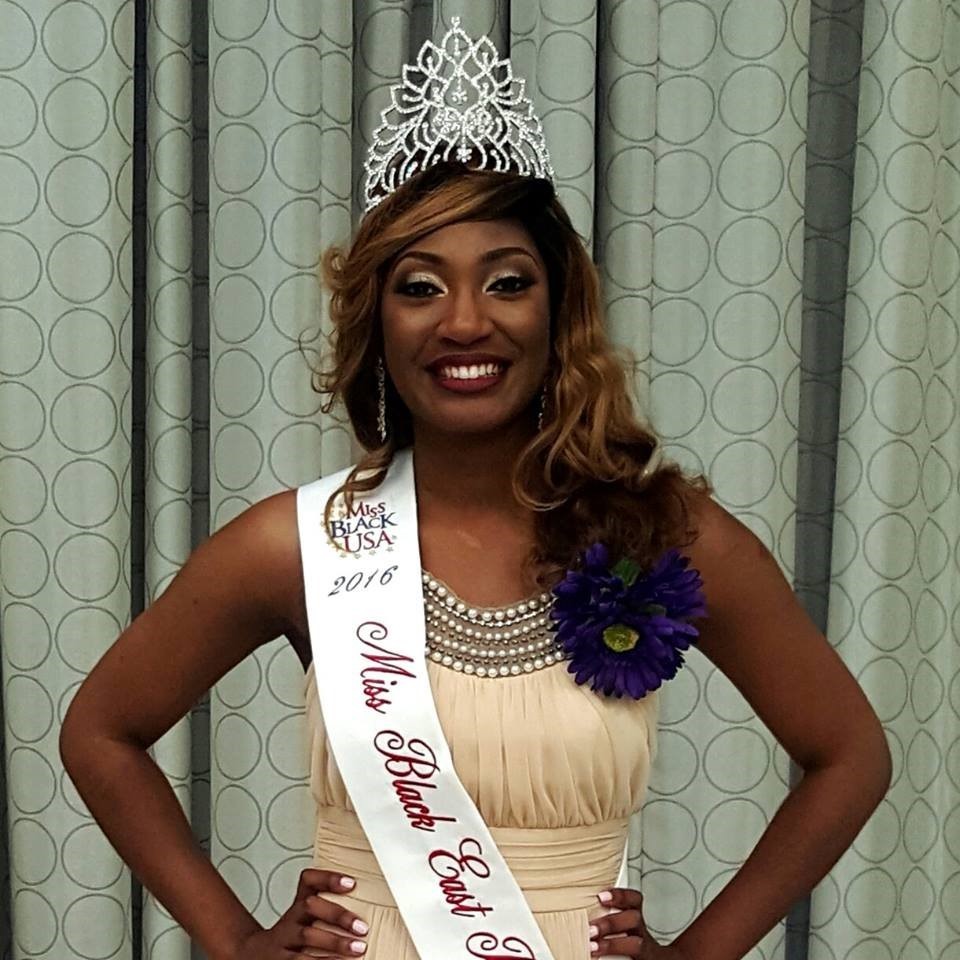 Shreveport native Keyandra Hall is the 2017 Miss Black East Baton Rouge a graduate of the Southern University Agricultural and Mechanical College and is now a Graduate student at Southern, studying school counseling. In college, she's a part of the Southern University Concert Choir and Gospel Choir, President of the NAACP and Rotaract Club. Keyandra is also a proud Spring 13 initiate of The Beta Alpha Chapter of Zeta Phi Beta Sorority Incorporated. She plans to become a professional counselor and use her skills to help under privileged youth.
his is paragraph text. Double click here to edit and add your own text.